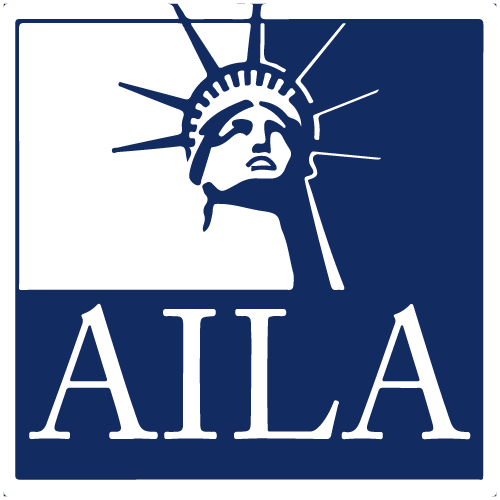 AILA University
| Access Date | Quiz Result | Score | Actions |
| --- | --- | --- | --- |
Breaking Through the Backlog: Employment-Based Visa Interviews After COVID
09/23/2021
Web Seminar
After a year of U.S. embassy closures and travel bans, cases have piled up at the National Visa Center (NVC) and embassies, waiting for consular interviews. The experts on this intermediate panel will examine the current state of these backlogs, provide an update on policies and procedures, and highlight best practices for breaking through the backlogs and securing an interview for your client.
A Note on CLE
You may record your CLE credits for eligible AILA Online Courses on AILA's webCLE portal. Due to their format, CLE credit is not available for AILA Tutorial Videos and Live Video Roundtables. For free CLE options included with your membership, visit AILA's Free OnDemand CLE.
Tutorials Resources Lists
AILA tutorial videos include links—both in the video description and at the end of each video—to related resources mentioned in the video or identified by AILA as helpful sources of further information on the topic of the video. To see the full list of resources for all videos, click here.