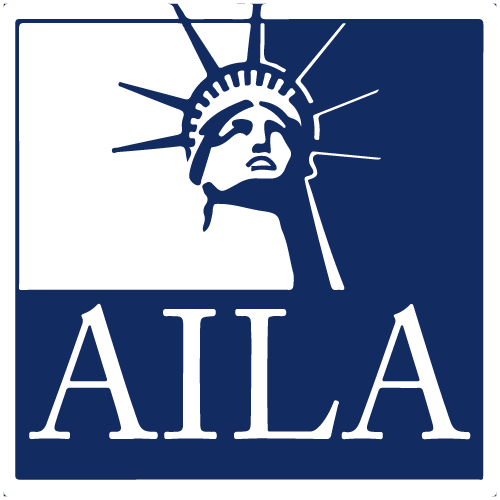 AILA University
| Access Date | Quiz Result | Score | Actions |
| --- | --- | --- | --- |
Entrepreneur Parole
12/07/21
Web Seminar
After several years of attempts to do away with the International Entrepreneur Parole rule, the Biden administration has brought it back to life. However, there is a lot still unknown about how U.S. Citizenship and Immigration Services (USCIS) is adjudicating these cases and what the crux or common challenges facing practitioners and foreign entrepreneurs utilizing this rule. The faculty on this basics panel will discuss filing tactics, trends, and what we have learned through the early stages of the program.
A Note on CLE
You may record your CLE credits for eligible AILA Online Courses on AILA's webCLE portal. Due to their format, CLE credit is not available for AILA Tutorial Videos and Live Video Roundtables. For free CLE options included with your membership, visit AILA's Free OnDemand CLE.
Tutorials Resources Lists
AILA tutorial videos include links—both in the video description and at the end of each video—to related resources mentioned in the video or identified by AILA as helpful sources of further information on the topic of the video. To see the full list of resources for all videos, click here.