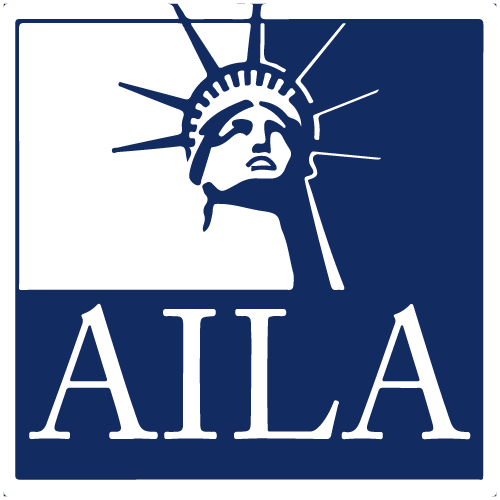 AILA University
| Access Date | Quiz Result | Score | Actions |
| --- | --- | --- | --- |
Post-Conviction Relief: "If I Could Turn Back Time!"
September 8, 2022
Web Seminar
Immigration attorneys may sometimes feel like post-conviction relief is outside their wheelhouse. However, post-conviction relief is a crucial tool for clients with less-than-perfect pasts. Even if attorneys do not practice criminal law, staying abreast of the latest developments with respect to vacaturs and sentence modifications is required to comprehensively advise clients regarding their immigration options. During this intermediate-to-advanced seminar, our panel of experts will discuss various types of post-conviction relief vehicles, trends in DHS challenges to vacaturs and sentence modifications, and other important strategy considerations when counseling clients on post-conviction relief.
A Note on CLE
You may record your CLE credits for eligible AILA Online Courses on AILA's webCLE portal. Due to their format, CLE credit is not available for AILA Tutorial Videos and Live Video Roundtables. For free CLE options included with your membership, visit AILA's Free OnDemand CLE.
Tutorials Resources Lists
AILA tutorial videos include links—both in the video description and at the end of each video—to related resources mentioned in the video or identified by AILA as helpful sources of further information on the topic of the video. To see the full list of resources for all videos, click here.