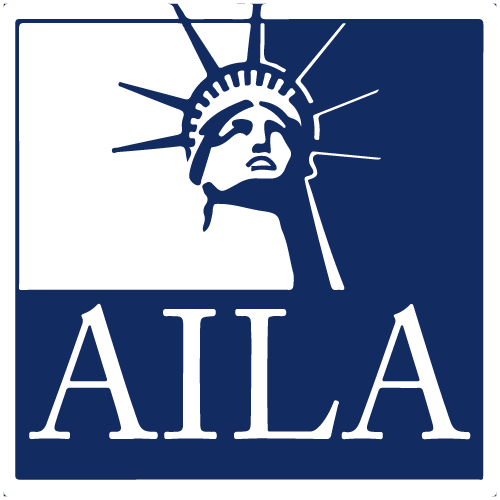 AILA University
Federal Court Litigation Tutorial Videos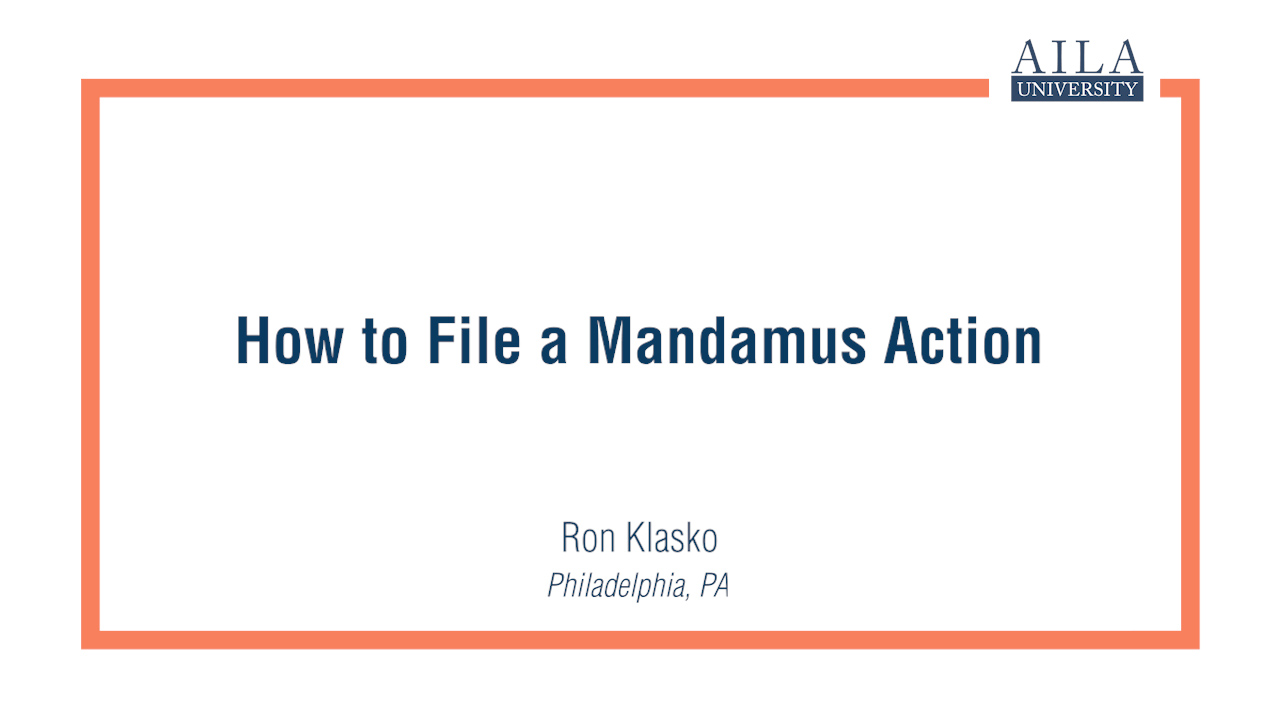 How to File a Mandamus Action
Have a long-delayed immigration matter? This video will explain the basics of filing a mandamus action in federal court.
A Note on CLE
You may record your CLE credits for eligible AILA Online Courses on AILA's webCLE portal. Due to their format, CLE credit is not available for AILA Tutorial Videos and Live Video Roundtables. For free CLE options included with your membership, visit AILA's Free OnDemand CLE.
TN Issues at the Border
August 13, 2020
Web Seminar
In this CLE seminar, our panel of experts will discuss issues that may arise during TN adjudications at the border and strategies to help resolve them.