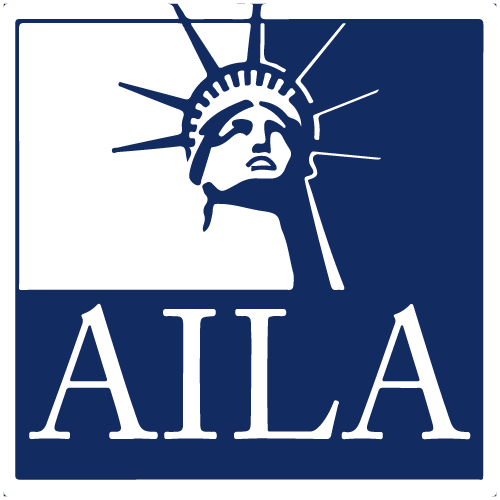 AILA University
Waivers Tutorial Videos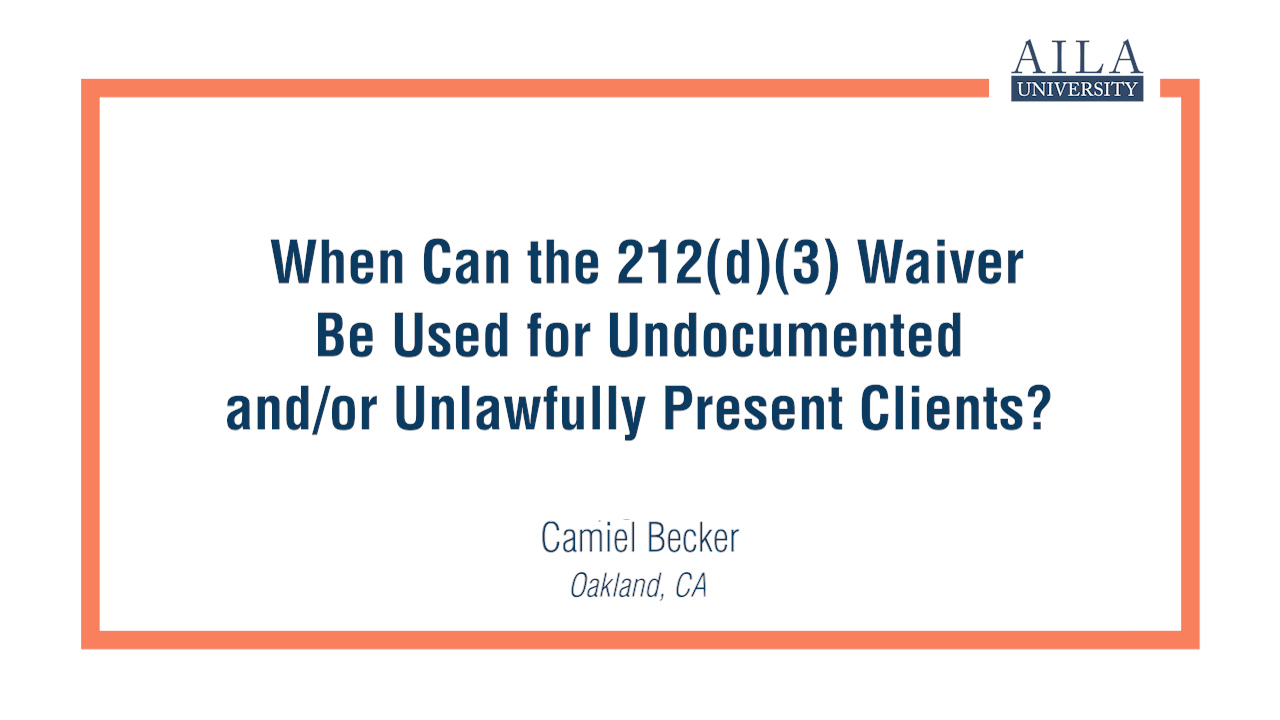 When Can the 212(d)(3) Waiver Be Used?
This video will explore in what circumstances the 212(d)(3) waiver can be used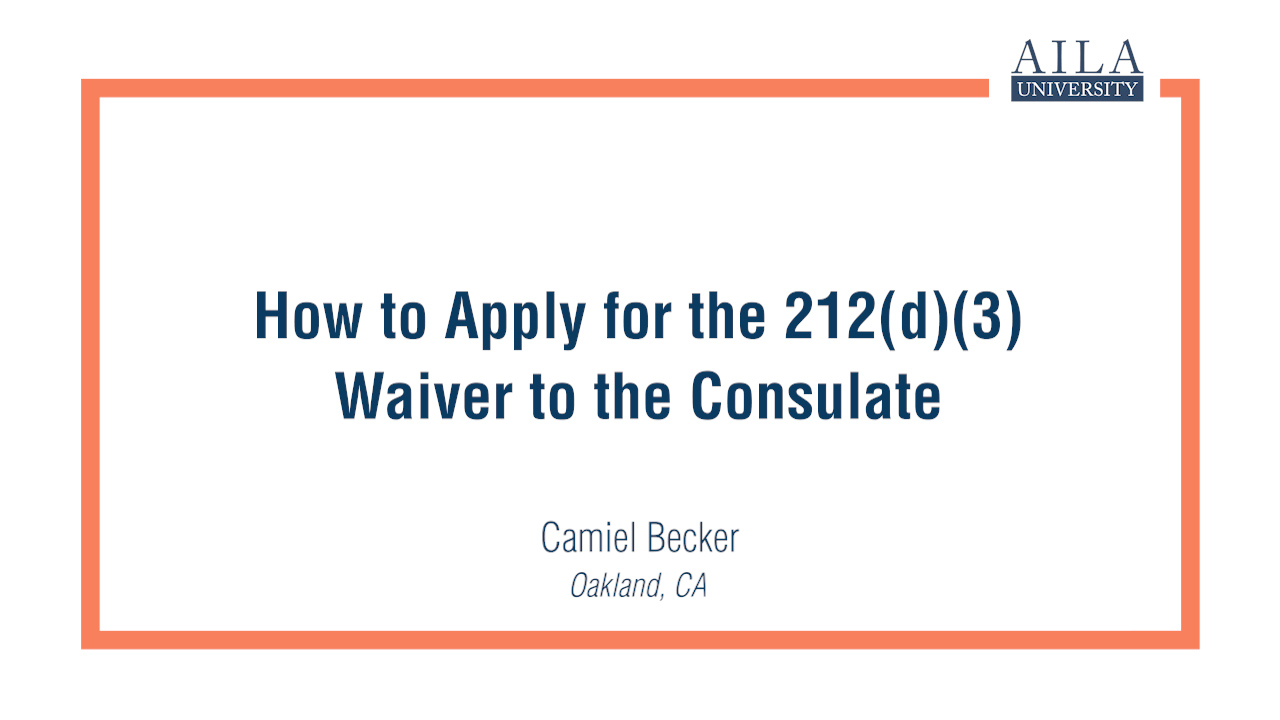 How to Apply for the 212(d)(3) Waiver to the Consulate
This video will demonstrate how to prepare a 212(d)(3) waiver, and how it is submitted to the US Consulate.
Best Practices for Checks Payable to USCIS
How to submit a check to USCIS and make sure it has been received.
| Access Date | Quiz Result | Score | Actions |
| --- | --- | --- | --- |
Adoptions for Orphans and Family Members
January 25, 2022
Web Seminar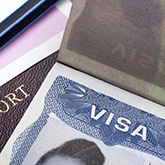 International adoptions are complex, and invalid adoptions can easily result in denials of status. In addition to satisfying the adoption requirements in the foreign country, there are state rules to contend with as well. Another critical component is making sure the adoption complies with the terms of the Hague Convention for International Adoptions. The expert faculty on this intermediate panel will discuss age limits, physical and legal custody requirements, and home studies.
A Note on CLE
You may record your CLE credits for eligible AILA Online Courses on AILA's webCLE portal. Due to their format, CLE credit is not available for AILA Tutorial Videos and Live Video Roundtables. For free CLE options included with your membership, visit AILA's Free OnDemand CLE.