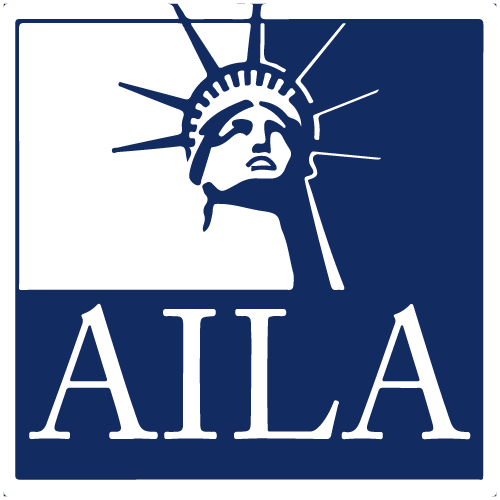 What Is That Pressure in My Chest? Recognizing Burnout and Strategies for Healing (Ethics)
4.55 (20 votes)
If you manage to eat healthy and exercise regularly but still feel overwhelmed, anxious, angry, and exhausted, you're not alone! There is ample scientific neurological evidence regarding the deleterious effects of stress and depression, effects that hinder not only you, but also those around you, including your staff. In light of these findings, panelists will provide guidance on proven methods to combat the effects of burnout through methods that change brain activity- e.g., relaxation techniques, physical activity, mindfulness, meditation, engaging in creative endeavors, social activities, etc.

How Depression and Stress Take a Physical as Well as Emotional Toll?
Recognizing the Symptoms of Burnout.
PTSD and Secondary Trauma.
The Science of Brain Plasticity: How to Build Better Brain Pathways and Take Care of Yourself to Fend Off Burnout?
Protecting the Wellness of Your Staff to Protect Yourself in the Long Run.
Maurice Goldman (Moderator)
Discussion Leader
Maurice "Mo" Goldman works in Tucson, Arizona at Goldman & Goldman, P.C. He holds a J.D./M.B.A. from Hofstra University. He graduated from Syracuse University with a B.S. in journalism. His law practice is focused only on immigration-related matters including employment-based, family-based, asylum, removal defense and other humanitarian-based immigration issues. Mr. Goldman has served on multiple national American Immigration Lawyers Association's (AILA) committees. He's a recipient of the 2010 AILA Joseph Minsky Young Lawyer Award and the 2018 Randy Tunac Courage in Immigration Award. Mo previously served as the AILA Arizona chapter chair. He was previously a trustee to the American Immigration Council (AIC) and sat on the boards of the ASISTA, Border Action Network and Immigrants List.
$i++ ?>
Rachel Hammerman (Moderator)
Speaker
Rachel Hammerman is a meditation teacher and business development coach. She teaches mindfulness and kindness-based meditation to individuals and in firms and is faculty of the Nalanda Institute for Contemplative Science, the Community Meditation Center of New York and Tibet House US. She coaches lawyers to grow their practice, advance their careers, manage stress, and communicate with ease. Prior to teaching and coaching, Ms. Hammerman was a government relations consultant for Husch Blackwell LLP (formerly WHD SC) and went on to specialize in PR & digital strategy at Ogilvy PR before founding her own PR consultancy in 2012. Over the course of her career, Rachel has supported partners, executives and companies across industries to generate awareness and demand, including Allegaert Berger & Vogel LLP, Kauff McGuire & Margolis LLP, LexisNexis, American Express, Samsung, This American Life, Serial Productions and The Mayo Clinic. She has a B.A. from Tufts University and lives in Brooklyn, NY.
$i++ ?>
Mariela Shibley (Moderator)
Speaker
Mariela G. Shibley is a clinical and forensic psychologist with a private practice in San Diego. She specializes in issues around acculturation, immigration, and trauma and is a leading expert in conducting psychological evaluations for USCIS and in immigration court. Since 2007, she has conducted and supervised over 2,000 such evaluations and has provided court testimony, training, and education on immigration and mental health.
$i++ ?>
What Is That Pressure in My Chest? Recognizing Burnout and Strategies for Healing (Ethics)
07/23/2020 at 1:45 PM (EDT) | 60 minutes
07/23/2020 at 1:45 PM (EDT) | 60 minutes
What Is That Pressure in My Chest? Recognizing Burnout and Strategies for Healing (Ethics)