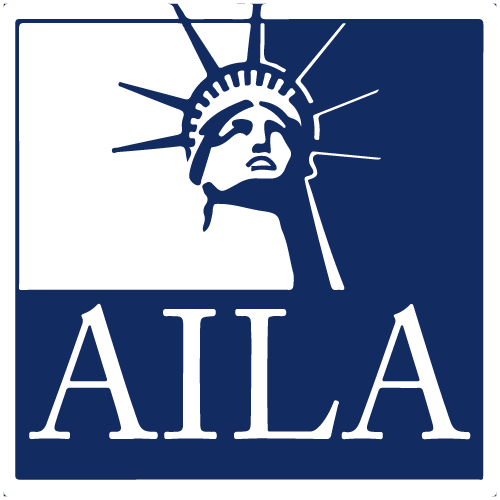 Yoga and Mindfulness Meditation
Monday-Wednesday: 8:30 am – 9:30 am ET
Thursday: 8:00 am – 9:00 am ET
Start your AC day by releasing tension and increasing your focus with an all-levels, virtual hatha yoga class followed by a guided mindfulness meditation. We'll focus on optimal alignment in each pose, with an eye toward cultivating flexibility, strength, and balance. No yoga experience? No problem! All are welcome to participate.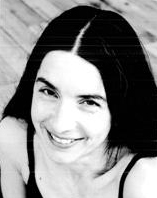 Danielle Polen has been teaching yoga and meditation in the Washington, D.C. area since 2002. She is a registered teacher with Yoga Alliance at the 500-ERYT level and teaches alignment-focused yoga, yin yoga, mindfulness meditation, and private therapeutic yoga instruction. Danielle also leads yoga retreats in both the U.S. and abroad.
To access the Yoga and Mindfulness Meditation sessions, please visit Zoom Meeting Link
The Meeting code is: 936-138-7404
If you are joining by phone only (no video), please call (415) 762-9988 and enter the meeting code 936-138-7404. When prompted to enter your participant ID, simply press # to skip.
New Members Division Happy Hour
Monday, July 20, 7:00 pm – 8:00 pm ET
Join incoming NMD Chair Teddy Chadwick, for an evening of fun and networking! This is a great opportunity to meet other new members, and to learn about ways to get involved with AILA.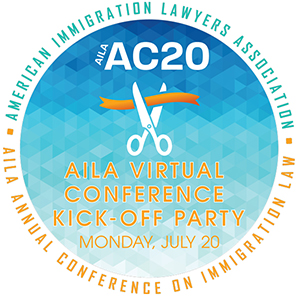 AILA Virtual Conference Kick-Off Party
Monday, July 20, 8:00 pm – 9:30 pm ET
Comedian Pat Treuer will emcee the kick-off party for a fun evening of comedy, games, and prizes, plus great music by DJ Jamie to get you in the mood. We'll make sure you are party ready with an ingredient list and a live demo by a mixologist on how to make fun summer cocktails!
We will also have a Lip Sync Competition! "Sing" your heart out to one of two songs: "Bohemian Rhapsody" by Queen or "Don't Stop Believing" by Journey. No talent is required! To enter, please email Eunice Lee, elee@aila.org for consideration. Prizes will be given to the winners! (1st place winner - AC21 registration, 2nd place – Kurzban's Immigration Law Sourcebook, 3rd place - $100 Amazon gift card).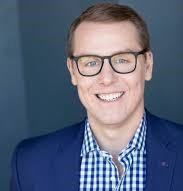 Comedian Pat moved to Chicago from Colorado and left a 12-year corporate career in international sales to pursue his dream of being a comedian. After producing successful independent comedy shows to raise money for local charities, he realized he had something of value - so Treuer Laughs was formed. Pat strongly believes in AILA's mission and is working the event free of charge.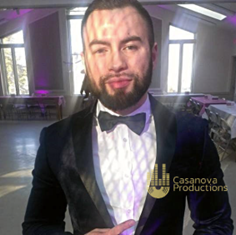 Virtual DJ and DACA recipient Jamie Olivares-Alberti will keep the party going with an ultimate dance party mix! Jami came to the US at the age of 9 and was granted DACA status in 2014. He is currently working on a double major at the University of Maryland College Park in Computer Science and Music Education and has been a professional DJ for over a decade.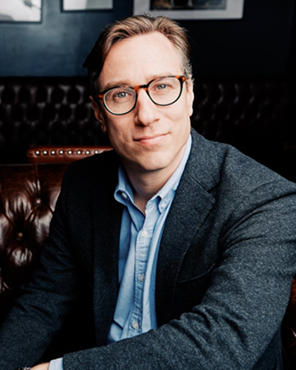 A mixologist from the Drink Company will shake up the evening by teaching you how to make fun summer cocktails! Owner Derek Brown is the founder of the Columbia Room in Adams Morgan DC and author of Spirits, Sugar, Water, Bitters: How the Cocktail Conquered the World published by Rizzoli in April 2019.
To participate in the kickoff Party please visit
Zoom Meeting Link
Meeting ID: 942 8058 0801
Password: AC20V
The optional dial-in number is 1-301-715-8592 (US)
Law Student Networking Event
Tuesday, July 21, 5:30 pm-7:00 pm ET
Join us for a discussion of the ins and outs of immigration law. Attorneys from various practice settings will offer insight into the process of transitioning from law school to professional practice. Following the panel discussion, attendees will have the opportunity to ask questions and network with the panel. If you are interested in attending this event, please email arappoport@aila.org.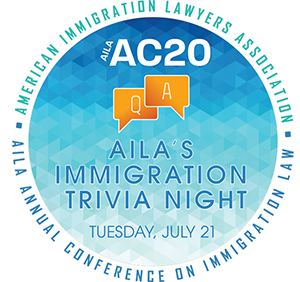 AILA's Immigration Trivia Night
Tuesday, July 21, 8:00 pm – 10:00 pm ET
Are you a trivia wizard? Grab your brainy friends and make new ones too while showing off all you know about immigration and AILA. Participants will be divided into teams and prizes will be awarded to the winning teams.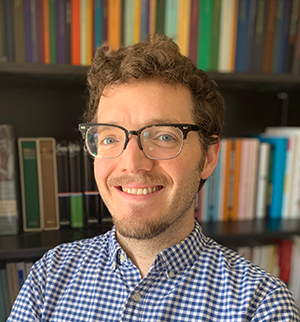 Charles Arrowsmith is a regular trivia host in New York City, where he lives. He has helped to raise money for the St. George's Society of New York with their GREAT British Pub Quiz events since 2014. An occasional contributor to Book World in The Washington Post, his writing has also featured in the UK's Independent and The Daily Beast. He has worked in television, government, and law, and is currently an editor at The New York Public Library.
Registration for this event has now closed. If you are interested in participating, please email conferences@aila.org to be placed on a waitlist.
Registrants for this event can participate by accessing: Zoom Meeting Link
Meeting ID: 915 9486 7691
Password: trivia
The optional dial-in number is 1-301 715 8592 (US)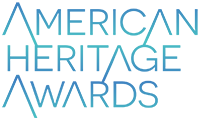 Cocktail Reception with a DJ
7:00 pm – 7:45 p.m. ET
Virtual Red Carpet begins at 7:45 pm ET
Awards begin at 8:00 pm ET
Links to Cocktail Reception, Red Carpet, & Awards provided July 20th
American Heritage Awards
Wednesday, July 22, 8:00 pm ET
Register Today!
The American Heritage Awards is a FREE live-stream event open to the entire AILA community. Join us for the same inspiring and thought-provoking awards that you've come to know with added fun in Zoom cocktail receptions, a virtual red carpet, and the band Elena Y Los Fulanos inspiring us throughout the night. You will hear from leaders in the AILA and Council community, our honoree, Valdeta Mehanja, and our 5th Grade creative writing winner.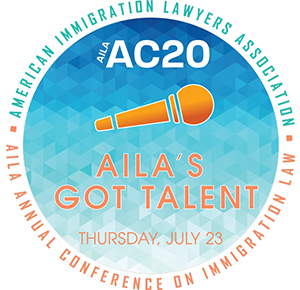 AILA's Virtual Talent Show
Thursday, July 23, 8:00 pm – 9:00 pm ET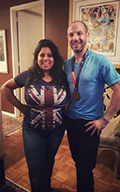 Join us for a fun evening of talent hosted by AILA members Neena Dutta and Mo Goldman! Vote for the best talent! Winner will be given prizes. If you are interested in being a contestant, please email conferences@aila.org to find out if there are any available slots. Sign up by July 16 as space is limited.
| Access Date | Quiz Result | Score | Actions |
| --- | --- | --- | --- |