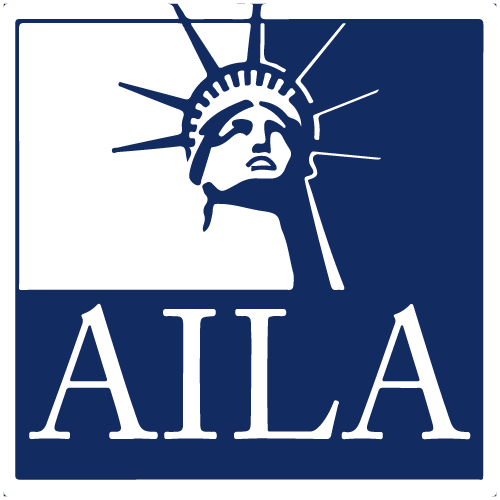 Updates on PERM, FAQs, and BALCA Decisions
4.9 (10 votes)
This panel is designed for all levels to provide an overview of recent and anticipated changes coming from DOL that might impact the labor certification program and process. Come hear our experts speak on the latest developments affecting your practice.

Updates to PERM-Related Systems.
Trends Gleaned from Recent DOL Audits, Denials, and Liaison.
Review of Recent PERM-Related FAQs.
Trends in Recent BALCA Decisions.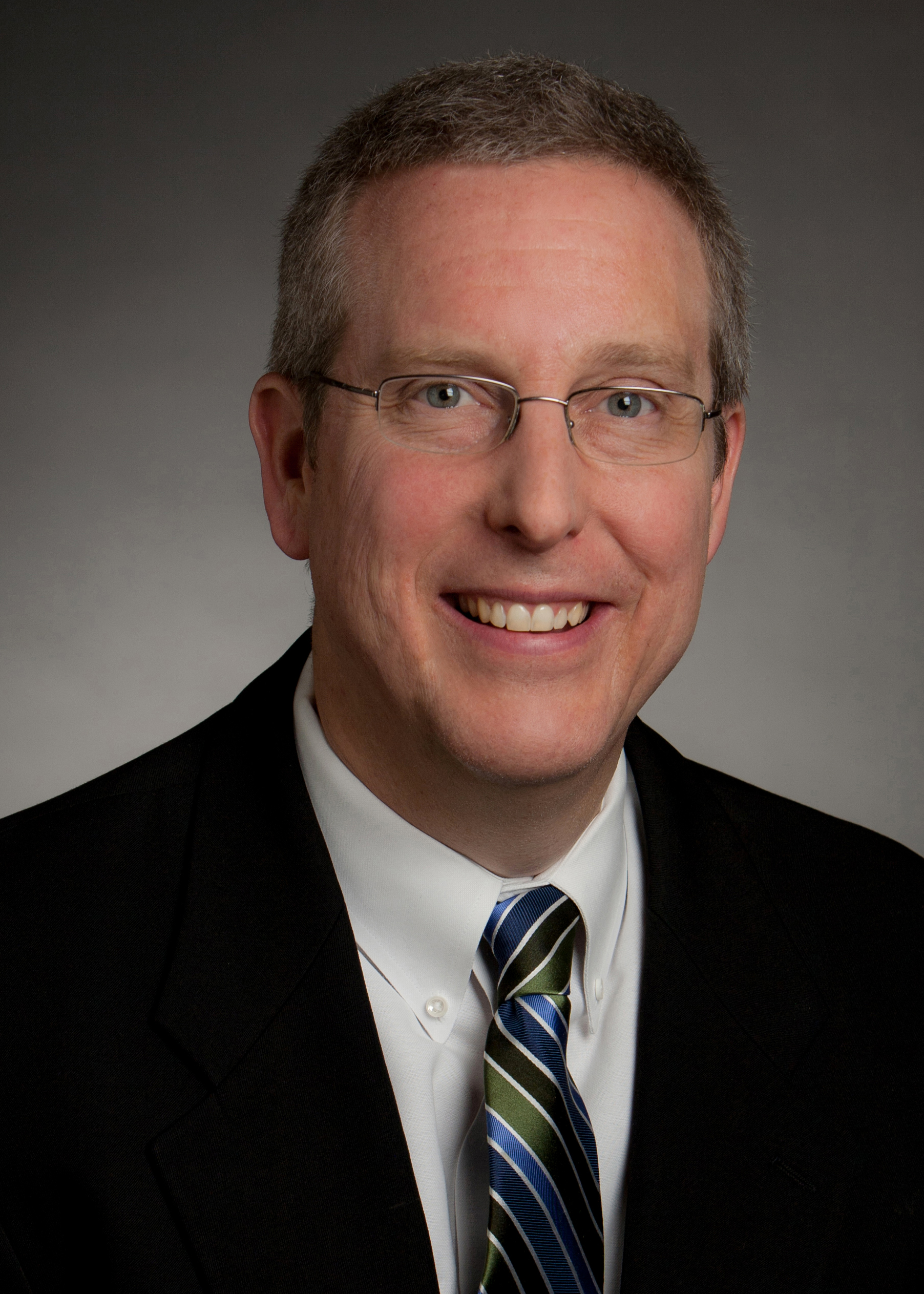 Bob White
Discussion Leader
Bob White is a partner in the Immigration Group of Masuda Funai in its Schaumburg, IL office. He has been practicing exclusively in the employment-based immigration area for more than 27 years. Mr. White was previously chair of the AILA Chicago Chapter. He was also a member of AILA National's Verification Committee and SSA Taskforce. Bob is currently a member of the AILA National's DOL Liaison Committee.
$i++ ?>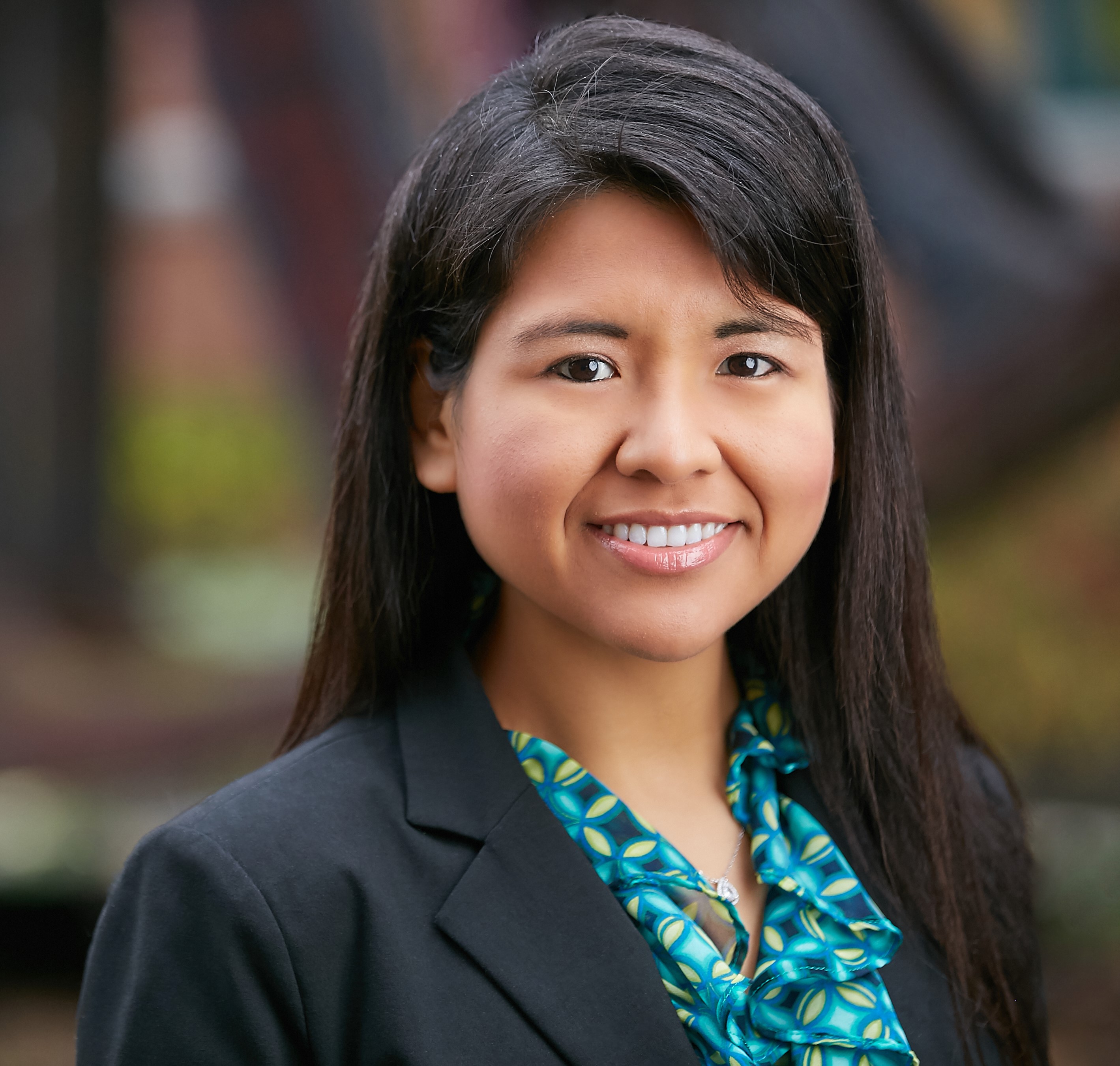 Magaly Cheng
Speaker
Magaly Rojas Cheng is a partner at Clark Lau LLC in Boston. She counsels employers and employees on various immigrant and non-immigrant processes. She also assists clients in obtaining permanent residence, with a particular emphasis on PERM labor certification applications. She enjoys working closely with clients to understand their objectives and provide a clear strategy to help accomplish them. As an active member of AILA, she serves as a Law Student Liaison Committee and Distance Learning Committee member. Ms. Cheng earned her Juris Doctor degree from Suffolk University Law School.
$i++ ?>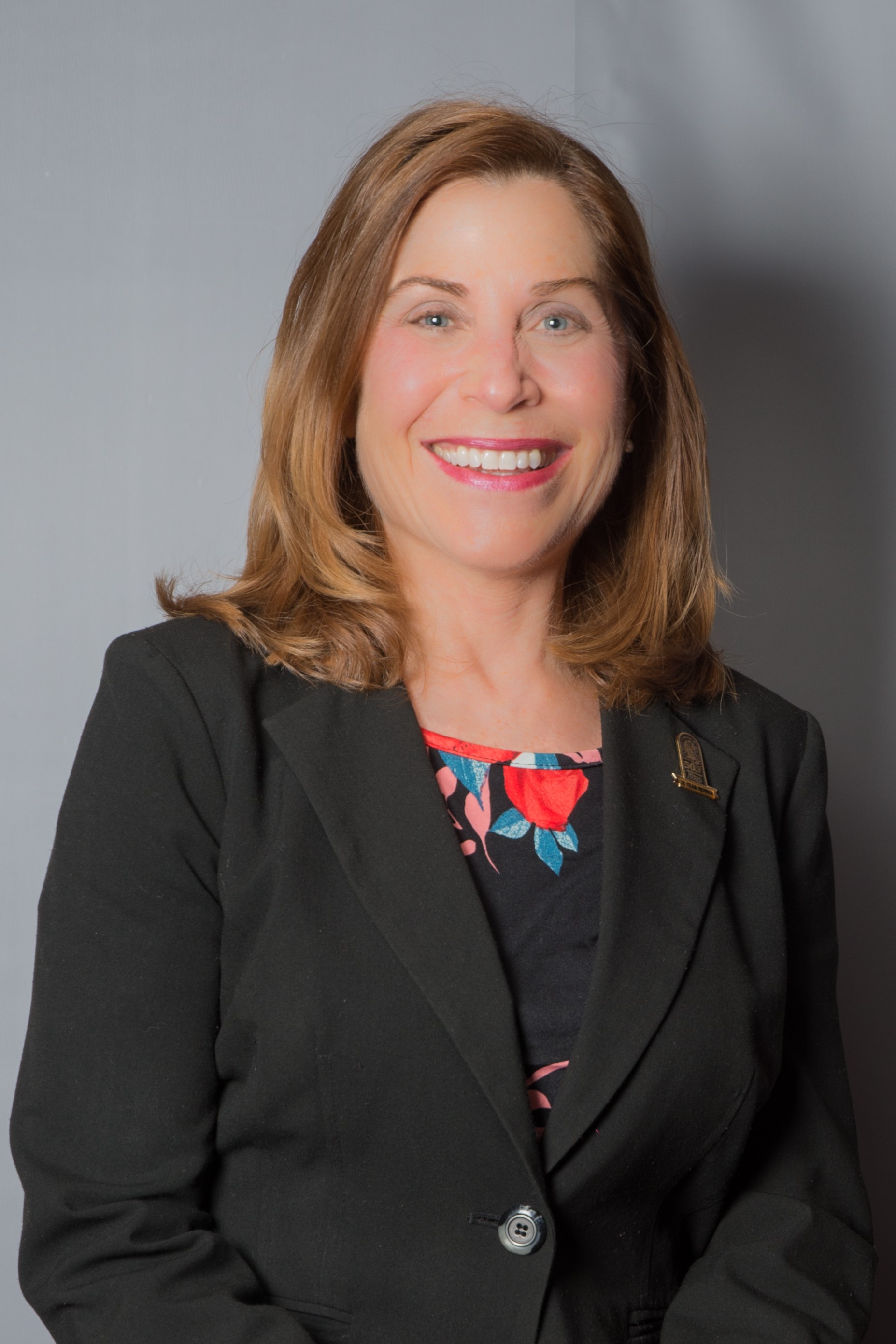 Catherine Haight
Speaker
Catherine L. Haight is the founding member of Haight Law Group, PC in Marina del Rey, CA. She has been practicing immigration law since 1989, specializing in business, entertainment, and sports related cases. Ms. Haight obtained her Bachelor's degree in Psychology from the University of California, Berkeley and her J.D. from Southwestern University School of Law. She has authored numerous published articles on such subjects as PERM, H-1B visas, L-1 visas, and the immigration consequences of business mergers and acquisitions. She has been the invited speaker at numerous conferences and seminars on such subjects as sports and entertainment visas, legal ethics, and employer sanctions law. She also has served on many national immigration lawyer committees that liaise closely with government agencies.
$i++ ?>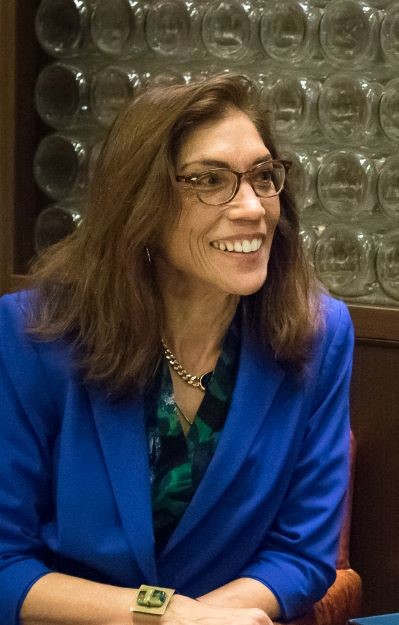 Linda Rose
Speaker
Linda Rose is the managing partner of Rose Immigration Law Firm, PLC, in Nashville. Her firm emphasizes PERM labor certification, O&P petitions, international transfers, and university research/teaching. She has practiced business immigration law for more than 30 years and served as a PERM mentor since the inception of PERM. She co-authored the article "Prevailing Wages: How To Do The Right Thing" in AILA's Guide to PERM Labor Certification. She served numerous terms on the AILA DOL Liaison Committee and held a seat on the AILA Board of Governors for 14 years. She was the 2012 recipient of the AILA Susan Quarles Service Excellence Award. When not practicing law, she plays vibraphone and African xylophone with her jazz band RoseOnVibes Quintet.
$i++ ?>
Updates on PERM, FAQs, and BALCA Decisions
07/21/2020 at 5:45 PM (EDT) | Recorded On: 07/21/2020
07/21/2020 at 5:45 PM (EDT) | Recorded On: 07/21/2020
Updates on PERM, FAQs, and BALCA Decisions