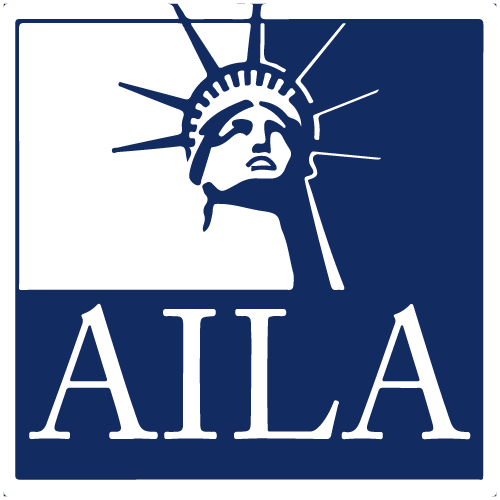 The Truth Behind the New Public Charge Regulations
3.71 (41 votes)
Immigrant eligibility for public benefits vary by state. The new public charge regulations have had a chilling effect on applications for public benefits and entitlement programs. More importantly, the regulations have led to immigrant visa denials at consular posts based on the public charge ground and resulting in I-601A revocations. Panelists will demystify the new public charge regulations and identify areas of concern for your practice.

New Public Charge Regulations: What You Need to Know?
Comparison of Public Charge Regulations Across the Immigration Agencies.
How to Evaluate If Your Client May Be a "Public Charge"?
Findings of Public Charge and I-601A Revocations: Advocacy Strategies and Litigation Issues.
Ethical Concerns for Practitioners in Preparing the I-864 for the Sponsor and/or Co-Sponsor.
Jason Mills
Speaker
Jason Mills is board certified in immigration and nationality law by the Texas Board of Legal Specialization and started his practice in Fort Worth, TX. His office specializes in all areas of immigration and nationality law including nonimmigrant visas, business-related immigration, investors, removal defense, family immigration, consular processing and federal court practice. He attended Texas Wesleyan University School of Law and Cambridge Law School in England. He received his undergraduate degree from Texas A&M University. He is a former editor of the Texas Wesleyan Law Review, past president of the Texas Wesleyan School of Law Alumni Board, past chairman of the Texas Aggie Bar Association, a past chair of the AILA Texas, Oklahoma, and New Mexico Chapter and a past chair of the AILA-NBC Liaison Committee. He currently serves on the AILA-DOS Liaison Committee.
$i++ ?>
Fuji Whittenburg
Speaker
Fuji Whittenburg is founder and managing partner of the firm Whittenburg Immigration Law based in Calabasas, CA. She counsels on U.S. immigration matters for both individual and corporate clients involved in a wide range of industries focusing primarily in the arts, entertainment, fashion, new media, as well as start-up businesses in the fields of technology and video/mobile games. Ms. Whittenburg is frequently invited to speak on arts/entertainment immigration topics at national conferences, and has authored numerous articles for various publications. Since 2017, Ms. Whittenburg has served as a member of the AILA-DOS Liaison Committee and as a Steering Committee Member of AILA's Athletics, Culture, Entertainment, and Science (ACES) Taskforce, focusing on immigration issues in arts and entertainment.
$i++ ?>

Charles Wheeler
Speaker
Charles Wheeler, AILA Author, Affidavits of Support: A Practitioner's Guide/Provisional Waivers: A Practitioner's Guide, 3rd Ed./AILA's Focus on the Child Status Protection Act, 3rd Ed.,. Mr. Wheeler is the director of Training and Legal support at Catholic Legal Immigration Network, Inc. (CLINIC). He has authored several books on family-based immigration law and is a frequent trainer on this topic. He received his J.D. from the University of Maryland School of Law (1976).
$i++ ?>
The Truth Behind the New Public Charge Regulations
07/20/2020 at 2:45 PM (EDT) | 60 minutes
07/20/2020 at 2:45 PM (EDT) | 60 minutes
The Truth Behind the New Public Charge Regulations