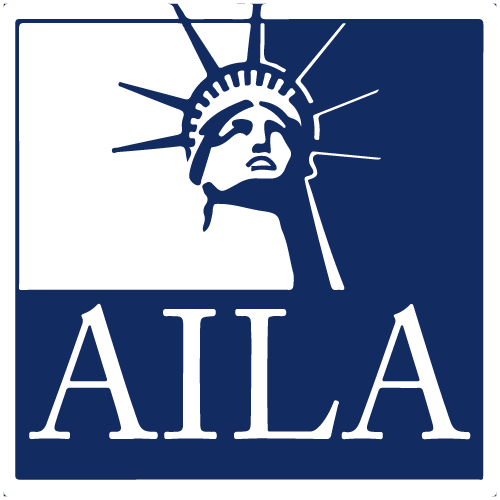 Special Immigrant Juveniles: Fighting for Their Rights
4.24 (21 votes)
Immigrant youth today face continual challenges, and the process of legalizing their status becomes more difficult by the week. This intermediate panel will examine current events relating to Special Immigrant Juvenile Status (SIJS) procedures in both the affirmative and defensive avenues. Panelists will offer practice tips and litigation updates related to our most vulnerable clients.

Ethical Issues When Representing Children.
Representing Children in Juvenile Court.
Affirmative I-360 Filings and RFEs. SIJS as a Form of Relief in Immigration Court.
Updates on SIJS Litigation and Post-18th Birthday Difficulties.
Pamela Florian
Discussion Leader
Pamela Florian is a managing attorney in the Children's Program at the Florence Immigrant and Refugee Rights Project in Phoenix, AZ. She devotes her work to representing unaccompanied immigrant children in removal proceedings. She is regularly mentoring and training attorneys on unaccompanied children specific issues. Ms. Florian is also the immediate past chair of the AILA Arizona Chapter of AILA.
$i++ ?>
Annaluisa Padilla
Speaker
Annaluisa Padilla practices immigration and family law in La Habra, CA. Ms. Padilla obtained her undergraduate degree from the University of California, Los Angeles (UCLA) and her J.D. from Whittier Law School. Ms. Padilla represents individuals and companies in immigration matters ranging from removal proceedings to family-based and employment-based petitions. In addition, she has focused her 15 years of practice on representing the most vulnerable classes of immigrants, including asylum seekers, survivors of domestic violence, and unaccompanied minors. Ms. Padilla is a past AILA President. She has also served as chapter chair for the AILA Southern California Chapter, and has served on various national AILA liaison and issue committees. Ms. Padilla frequently presents locally and throughout the United States on immigration law and its complex interplay with family law. She also has presented on the legal implications of DACA, humanitarian forms of relief such as asylum and VAWA, and strategies for successfully educating the family bar on Special Immigrant Juvenile Status (SIJS).
$i++ ?>
Kathleen Irish
Speaker
Kathleen Irish is a solo practitioner licensed to practice law in Kansas and Missouri. Her practice focuses on family immigration matters, including adjustment of status, consular processing, naturalization and derivative citizenship. She also has a sub-specialty of representing juveniles and other vulnerable immigrants, including juveniles facing removal, juveniles in state foster care, victims of domestic violence and other crimes, as well as consulting on matters involving international and domestic adoptions of foreign-born children. Kathleen is a graduate of the University of Missouri – Kansas City, School of Law and has practiced immigration law almost exclusively during her career.
$i++ ?>
Special Immigrant Juveniles: Fighting for Their Rights
07/20/2020 at 4:15 PM (EDT) | 60 minutes
07/20/2020 at 4:15 PM (EDT) | 60 minutes
Special Immigrant Juveniles: Fighting for Their Rights