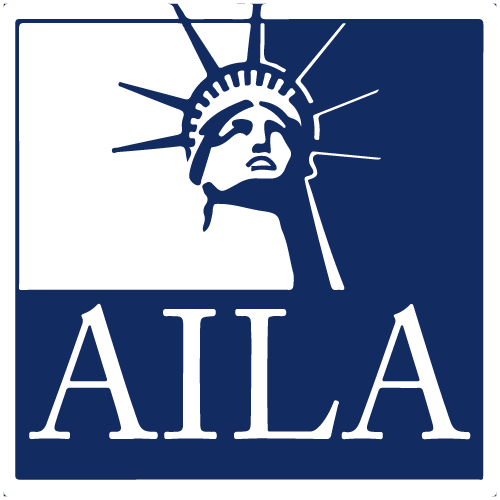 Professional Visas: Overview of the H-1B and Alternatives
4.6 (15 votes)
The H-1B visa has been called the workhorse of the nonimmigrant work visas. It is the most common work visa, and the most versatile. However, it also comes with many restrictions and traps for new practitioners. Panelists in this fundamentals session will provide an overview of the H-1B visa category, as well as other, similar work visa categories.

H-1B: The Workhorse.
H-1B1: What Singapore and Chile Have in Common.
E-3: Australians on Their Own. Drafting the Job Description and Minimum Requirements.
Determining the Prevailing Wage and Drafting the Labor Condition Application.
The Special Category: TN for Mexicans and Canadians.
Monika Szabo
Discussion Leader
Monika Szabo is a partner in the Immigration Practice at PwC Law LLP, with over 20 years of U.S. immigration law experience. Ms. Szabo has extensive experience representing large multinational corporations in a variety of industries, including telecommunications, financial services, transportation, consulting, and energy. Specializing in global workforce mobility, mergers and acquisitions, compliance, permanent residency, and policy development. Monika is a frequent speaker at professional and industry events around the world and has authored numerous articles for a variety of publications. Specifically, she has spoken at Global Mobility HR Business Leaders Conferences and Tax Conferences throughout Canada, US, Europe, and Asia. Key topics of discussion are U.S. Immigration Compliance, Global Mobility and Tax and Immigration Policies for Foreign National Employees.
$i++ ?>
Tiffany Wu
Speaker
Tiffany Chang Wu is an associate at Fragomen's Irvine office. She provides long-term strategy planning to employers and foreign nationals and helps them navigate complex immigration laws. Tiffany works with employers of various sizes, from startups and small businesses to multinational corporations. She represents clients across a broad range of industries, including academia, medical and research, new media, biotechnology, fashion, aerospace, advertising, and arts and entertainment. Tiffany speaks English and Mandarin.
$i++ ?>
Wagreich
Speaker
Ian Wagreich is a Partner in the Immigration and Nationality Law practice group at Hughes Socol Piers Resnick Dym, Ltd and focuses on employment-related immigration and compliance issues. Ian serves on USCIS HQ (Benefits/Policy) Liaison Committee and is the Chair of the International Medical Graduate Task Force Liaison Committee. Ian speaks frequently about immigration issues at universities and continuing legal education seminars. In 2014, Ian was presented with the Joseph Minsky Beacon of Light Award by the Chicago Chapter of AILA and received AILA President's Commendations in 2011, 2014 and 2015.
$i++ ?>
Professional Visas: Overview of the H-1B and Alternatives
07/21/2020 at 10:00 AM (EDT) | 60 minutes
07/21/2020 at 10:00 AM (EDT) | 60 minutes
Professional Visas: Overview of the H-1B and Alternatives