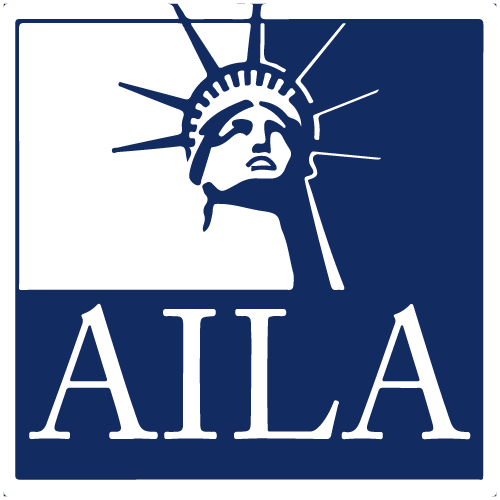 Naturalization 101
4.07 (14 votes)
Panelists will cover who is eligible to become a naturalized U.S. citizen, the basic requirements, and the process for naturalization. They also will discuss the impact longer processing times and USCIS policy changes can have for clients. Finally, panelists will identify circumstances when filing an N-400 is not in the best interests of the client.

Overview of Eligibility Requirements for Naturalization.
Continuous Residence, Physical Presence, and Good Moral Character Requirements.
English Language and Civics Testing, Exemptions, and Waivers.
Timing Issues.
What Do You Mean I'll Never Be a U.S. Citizen?
When Not to File for Naturalization.
Susan Ramos
Discussion Leader
Susan W. Ramos is Senior Counsel with Womble Bond Dickinson (US) LLP in Asheville, NC. Ms. Ramos' practice includes family-based and employment-based immigration services, waivers of inadmissibility, consular processing, citizenship and naturalization, humanitarian relief, and worksite compliance. Ms. Ramos is licensed to practice law in North Carolina, New Mexico, and Texas. She has served on AILA's U.S. Immigration and Customs Enforcement, U.S. Customs and Border Protection and U.S. Department of State Liaison Committees, and as vice chair of the AILA Carolinas Chapter.
$i++ ?>
Kathrin Mautino
Speaker
Kathrin S. Mautino is certified as a specialist in immigration and nationality law by the State Bar of California, Board of Legal Specialization, one of fewer than 200 attorneys in the state presently designated. A cum laude graduate of the University of San Diego School of Law, Ms. Mautino is the managing partner of Kathrin S. Mautino APLC, a San Diego law firm providing only immigration services to its clients. Ms. Mautino has a general practice providing business and family-based immigration services, removal defense, Federal Court litigation as well as citizenship and naturalization services. Ms. Mautino is a recognized expert in American citizenship law as well as priority date issues, including the often over-looked Western Hemisphere Priority Date Program.
$i++ ?>
Aleksandr Troyb
Speaker
Aleksandr ("Alex") Y. Troyb is an attorney practicing with the law firm of Benjamin, Gold & Troyb, P.C. in Stamford, CT, where he advises clients on various aspects of immigration law and regulations. He is licensed to practice in Connecticut and New York courts, as well as the Federal District Court for the District of Connecticut. Mr. Troyb serves as a committee co-chair of the AILA Connecticut Chapter, where he previously served as the chair and member of the National Board of Governors. In addition, Mr. Troyb serves as the vice-president on the Executive Committee of the Fairfield County Bar Association, where he also serves as a committee co-chair. He has presented at numerous events and legal seminars on various immigration topics, including the interaction of immigration laws and regulations with education, corporate law, criminal jurisprudence, divorce, custody, adoption and other family matters.
$i++ ?>
Olsa Alikaj-Cano
Speaker
Olsa Alikaj-Cano is senior attorney and leads the litigation team at Foster LLP in Houston. As an immigrant herself, born and raised in Albania, it was natural for her to follow the path of immigration law. She is Board Certified in Immigration and Nationality Law by the Texas Board of Legal Specialization. Recognized from 2016-18 as a Texas Rising Star, and in 2019-20 as a Texas Super Lawyer, she focuses primarily on asylum cases, family-based immigration cases and particularly cases involving federal litigation as well as deportation and removal defense. She currently serves as the AILA NMD liaison, AILA National ICE liaison and the Houston Weber ICE liaison, and she is the AILA Texas Chapter Secretary. In addition to her pro-bono work with organizations such as KIND, CILA and the Tahirih Justice Center, she is a Board Member for UNICEF USA, Southwest Region, supporting UNICEF's work with children worldwide and focusing her efforts on programs helping migrant children.
$i++ ?>
07/20/2020 at 2:45 PM (EDT) | 60 minutes
07/20/2020 at 2:45 PM (EDT) | 60 minutes
Naturalization 101