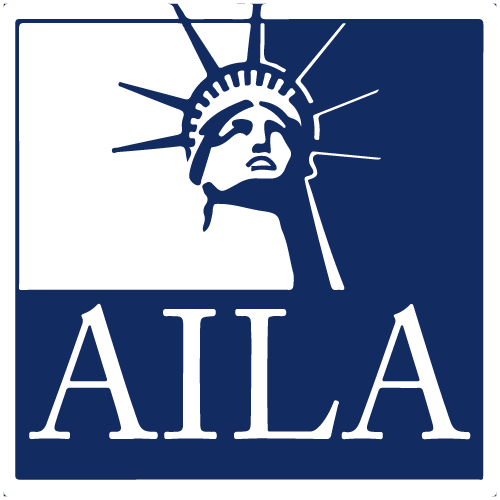 Managing the Cybersecurity Risks to Your Practice (Ethics)
4.7 (10 votes)
You've probably never thought about it, but your firm is likely at risk of a data breach and more now than ever. And as an immigration lawyer, you have a lot of private data stored about your clients' addresses and employment history, financial information, social security numbers, and other sensitive personal information. Panelists will focus on the steps you need to take to ensure your clients' information is protected.

The Ethical Duty of Technology Competence, Understanding Today's Cybersecurity Risks.
Training Staff on Cybersecurity Issues.
Security Solutions for Immigration Firms.
What to Do When There Has Been a Data Breach: Ethical Requirements and Practical Obligations?
Is It Time for Cyber Liability Insurance?
Cyber Security in the Age of COVID-19.
Charity Anastasio (Moderator)
AILA Practice & Professionalism Center, Washington, DC
Charity Anastasio is a practice management advisor for AILA's Practice & Professionalism Center. She works with AILA members on ethics and practice management issues through one-on-one consultations, publications, and presentations, and collaborates with the AILA Ethics Committee and Practice Management Interest Group. She is in leadership at the ABA Law Practice Division, is a past speaker at the ABA TECHSHOW 2019 and 2020, and is a ABA 2020 Women of Legal Tech Honoree. Find her on Twitter @charityanas or reach her at canastasio@aila.org or 202-507-7624.
$i++ ?>
David Bridges
Speaker
David L. Bridges leads the Atlanta office of the Leavitt Group. Leavitt is an Insurance Broker & Risk Management firm with 150 offices and 1600 employees across the United States placing more than $3 billion in Insurance premium. Mr. Bridges began his Insurance career in 1991 and has been providing Risk Management Services to the legal industry for over 25 years. In 2010 Mr. Bridges created the AILA Insurance Program in partnership with AILA and Hanover Insurance Company. Serving the needs of AILA members, Mr. Bridges and his team advise and administer Lawyers Professional & Cyber Liability for law firms in all 50 states. The AILA/Leavitt team has grown participation to over 2000 lawyers and over 1000 law firms. In the most recent AILA Membership Survey, 42% of respondents reported that the AILA Insurance Program is their choice for insurance coverage. Mr. Bridges is a frequent speaker on the topics of Professional & Cyber Liability Insurance, Risk Management, & Ethics.
$i++ ?>
Managing the Cybersecurity Risks to Your Practice (Ethics)
07/23/2020 at 3:15 PM (EDT) | 60 minutes
07/23/2020 at 3:15 PM (EDT) | 60 minutes
Managing the Cybersecurity Risks to Your Practice (Ethics)