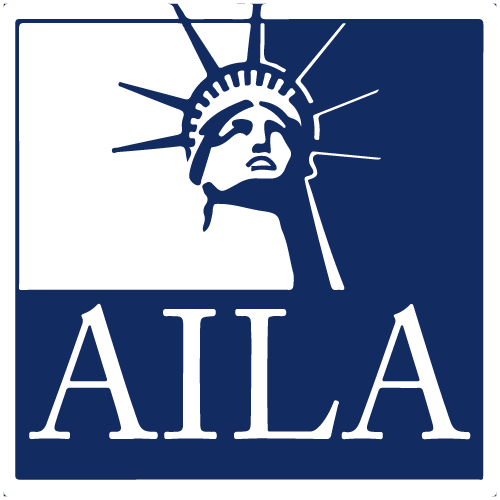 Litigating in the New Age of Agency Deference
4.75 (4 votes)
The U.S. Supreme Court's 2019 decision in Kisor v. Wilkie sheds light on when agency decisions should receive deference, and could provide valuable arguments for combating bad USCIS, AAO, and BIA decisions that could affect clients. Panelists in this advanced session will address the potentially wide-reaching impact of the Kisor decision, and will discuss how to incorporate it into ongoing litigation.

What Tools Must a Judge Use Before Determining That a Statute or Regulation Is Ambiguous?
When Does an Agency Truly Have More Expertise Than a Judge?
What to Do When an Agency Abruptly Changes Its Interpretation of a Statute or Regulation?
Preserving Deference Challenges Before the Agency for Federal Review.
Hot Topics: Agency Trends That Are Subject to Challenge in Light of Kisor.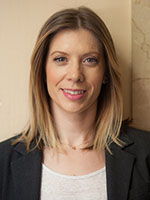 Megan Brewer
Discussion Leader
Megan Brewer joined the Law Offices of Stacy Tolchin in March of 2015, and practices exclusively immigration law, specializing in removal defense and complex affirmative applications. Before joining the Law Offices of Stacy Tolchin, Ms. Brewer served as an asylum officer with USCIS in Anaheim, CA from 2012 to 2015, where she adjudicated asylum and NACARA applications and interviewed applicants for credible fear and reasonable fear. Prior to working at the asylum office, Ms. Brewer was an attorney with Hanlon Law Group, P.C., in Pasadena, CA from 2010 to 2012. Ms. Brewer graduated from the UCLA School of Law with an emphasis in Critical Race Studies in 2009.
$i++ ?>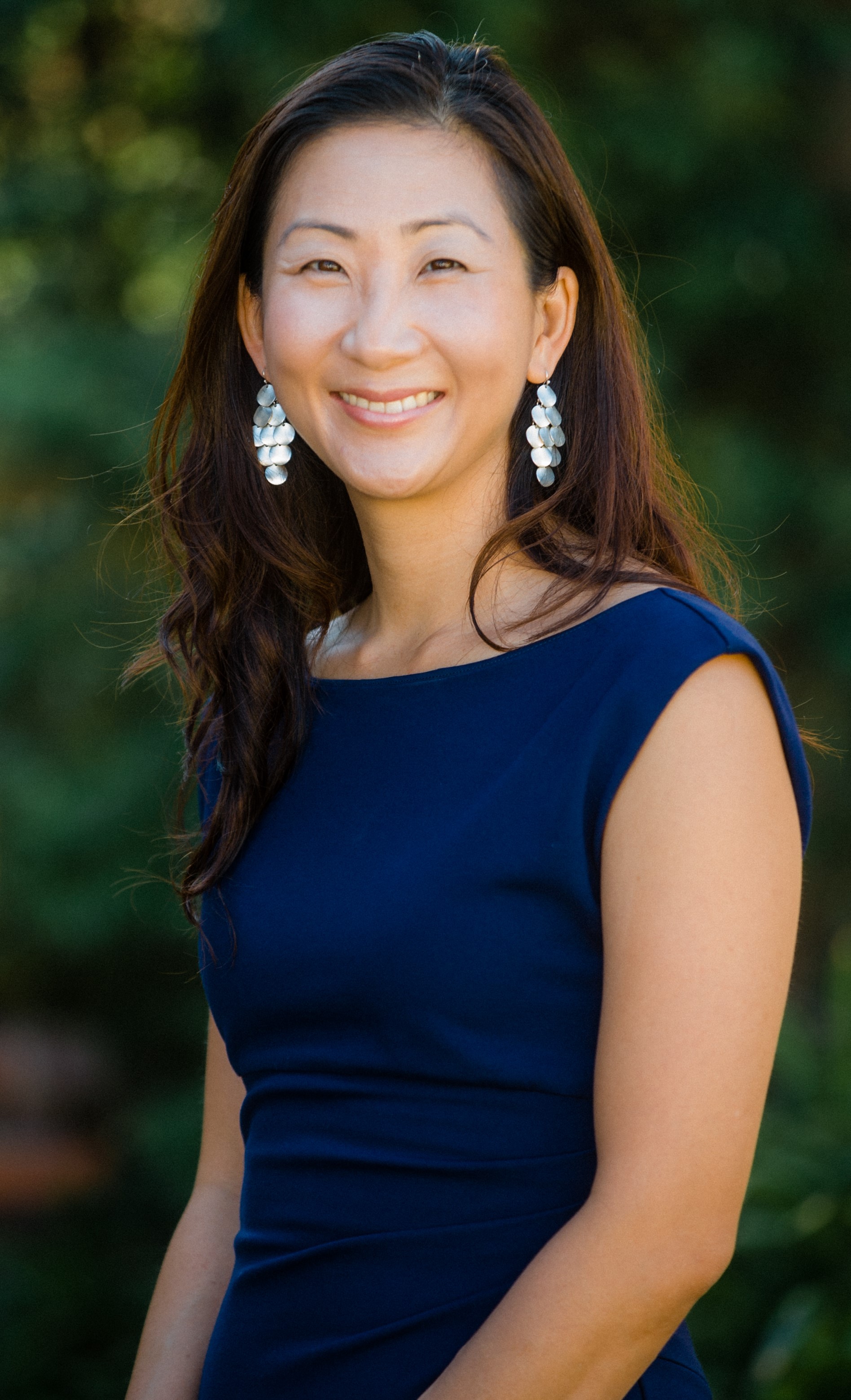 Jennifer Koh
Speaker
Jennifer Lee Koh is a Visiting Professor of Law at UC Irvine School of Law. Previously, she was a Professor of Law and founding director of the Immigration Clinic at Western State College of Law, and a Clinical Lecturer/Cooley Godward Kronish Fellow at Stanford Law School. Professor Koh's legal scholarship focuses primarily on the immigration consequences of crime and on removal procedures that bypass the immigration courts, and been cited by the U.S. Supreme Court (in Mellouli v. Lynch) and the Ninth Circuit Court of Appeals. She received her J.D. from Columbia Law School and her B.A. from Yale University.
$i++ ?>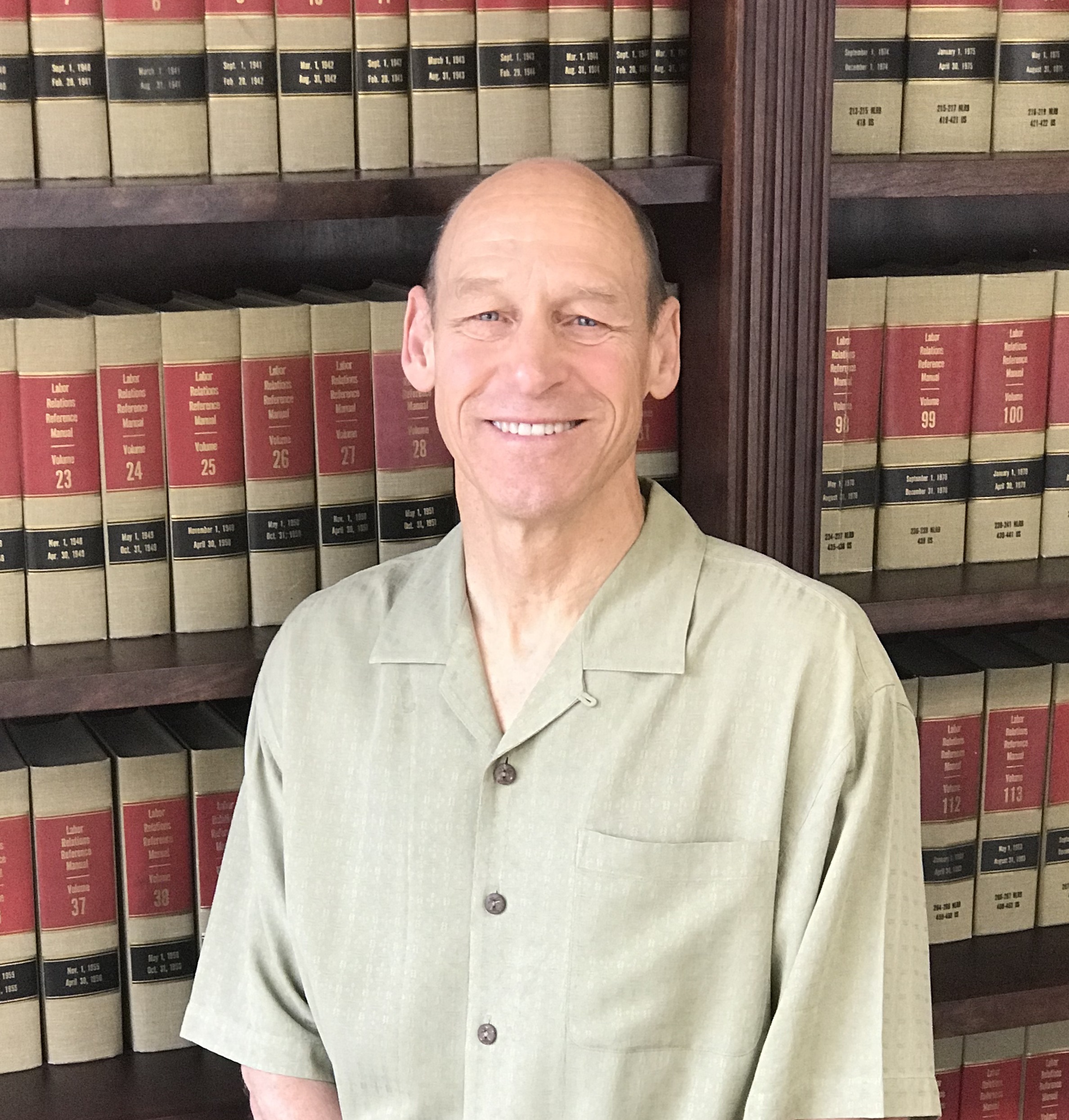 Robert Pauw
Speaker
Robert Pauw is a partner in the Seattle law firm of Gibbs Houston Pauw. He has been counsel for plaintiffs in many significant immigration cases, including Zerezghi v. USCIS, 955 F.3d 802 (9th Cir. 2020) (challenge to marriage fraud penalty), Zuniga v. Barr, 946 F.3d 464 (9th Cir. 2019) (right to counsel in withholding-only proceedings), Vega-Anguiano v. Barr, 942 F.3d 945 (9th Cir. 2019) (collateral challenge to reinstatement of removal order), and Wayne Smith and Hugo Armendariz v. United States, Case No. 12.562 (IACHR 2010) (deportation policies violate the American Declaration on the Rights and Duties of Man). He has taught immigration law at Seattle University for many years, and is one of the founding members of the Northwest Immigrant Rights Project in Seattle. Mr. Pauw is author of Litigating Immigration Cases In Federal Court (AILA 5th ed. forthcoming). He has received AILA's Jack Wasserman Award for Excellence in Litigation and the NLG's Carol King Award.
$i++ ?>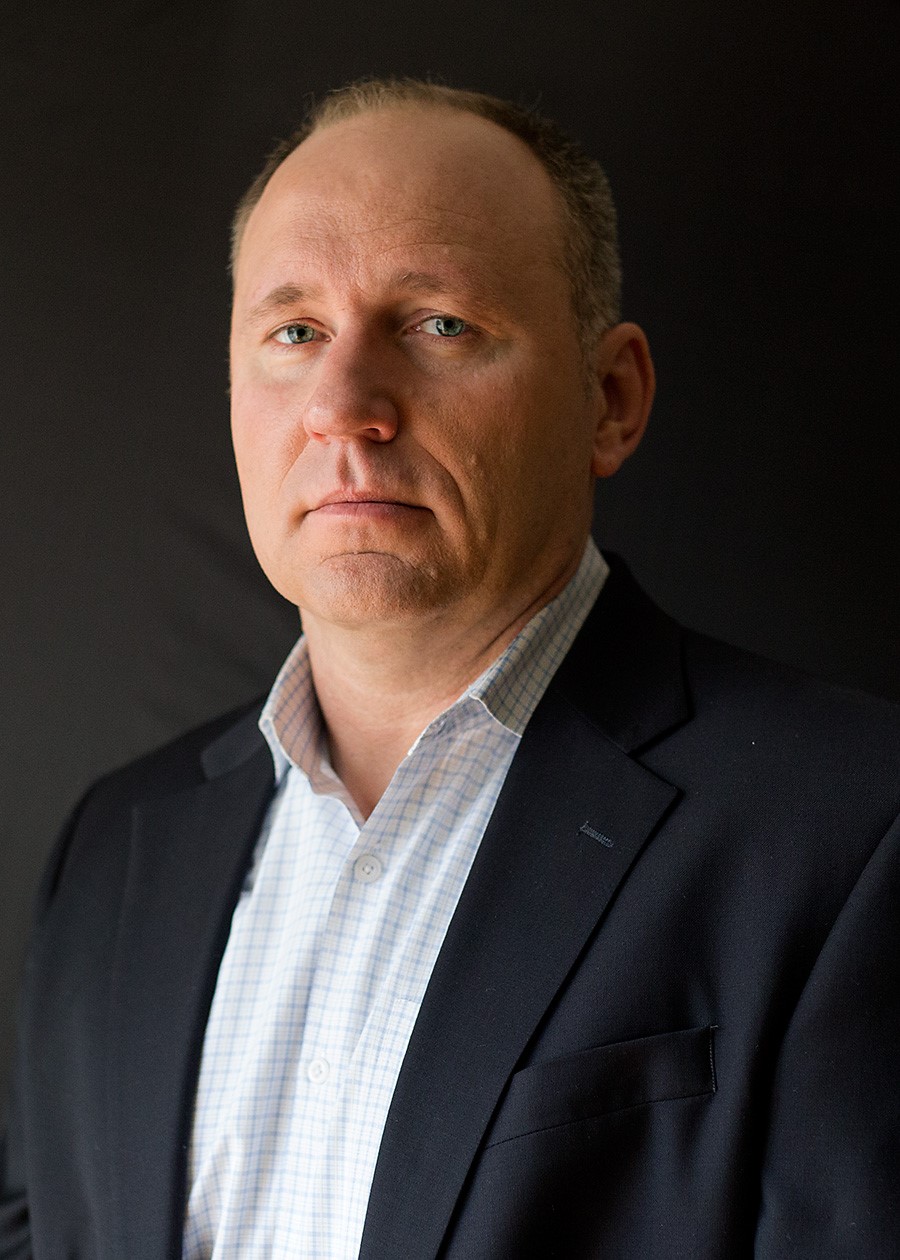 Jonathan Wasden
Speaker
Jonathan (Jon) D. Wasden is an Administrative Procedures Act (APA) litigation attorney, focusing on business immigration issues. His practice blends expertise in the Immigration and Nationality Act, Administrative Procedures Act, Separation of Powers Doctrine, and Federal Rules of Civil Procedure. He began his legal career as a trial attorney in the US Air Force, appearing in over fifty criminal trials in six years. He then joined the US Department of Justice, Civil Division, Office of Immigration Litigation-District Court Section, where he defended immigration regulations and decisions under the APA. He travelled extensively, and litigated cases in 17 district courts and 3 circuit courts across the country. His last position in government was with the Administrative Appeals Office (AAO), focusing on employment based legal issues, and advising on litigation in these areas. Jon now works in private practice consulting with clients on strategies to overcome immigration denials, and appealing cases in federal court under the APA. He lives in the Washington, DC, area, with his family, and is still a member of the U.S. Air Force Reserve.
$i++ ?>
Litigating in the New Age of Agency Deference
07/22/2020 at 5:45 PM (EDT) | 60 minutes
07/22/2020 at 5:45 PM (EDT) | 60 minutes
Litigating in the New Age of Agency Deference