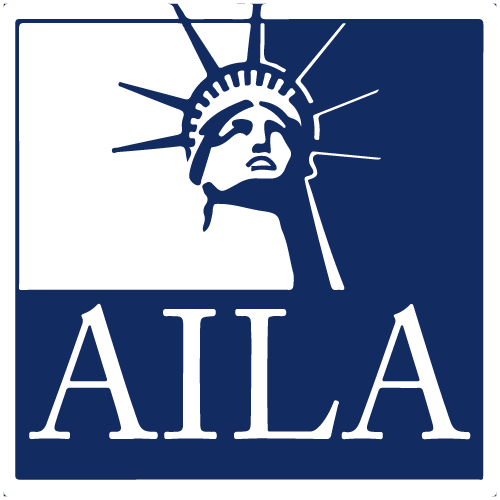 Labor Certification 102
4.8 (5 votes)
Recruitment is a key component of the labor certification process and must be conducted with scrupulous attention to the regulations and FAQs. Panelists on Part II of this two-part session will offer guidance on DOL-mandated recruitment and post-recruitment documentation to help practitioners successfully navigate the PERM recruitment process.

Recruitment Timeline and Deadlines, Required Content for Recruitment Steps.
Mandatory Recruitment: Newspaper of General Circulation, State Job Order, and Notice of Filing.
Supplemental Recruitment: Websites, Career Centers, Employee Referral Programs (ERPs), Local Papers, and Other Alternatives.
Reviewing Resumes and Documenting the Employer's Effective Analysis of Applicants' Qualifications.
Maintaining Evidence of Recruitment, Recruitment Report, the Audit File, and Document Retention.
Fausta Albi
Discussion Leader
Fausta Maria Albi is a co-managing partner of Larrabee Albi Coker LLP, an AV-rated firm based in San Diego, California. LAC is engaged exclusively in the practice of U.S. immigration law, with a focus on employment-based matters. In practice for over 23 years, Ms. Albi has served on a number of AILA committees and is active in the community. Presently, Ms. Albi serves on the Board of Directors of the ABA's Immigration Justice Project and is a member of the Alliance of Business Immigration Lawyers (ABIL). Ms. Albi received her bachelor's degree from Lewis and Clark College in Portland, Oregon and her law degree from the University of San Diego School of Law.
$i++ ?>
Courtney Rineer
Speaker
Courtney Rineer was just reelected for a second term as an AILA Central Florida Chapter (CFC) board member. She volunteered on the committee which hosted AC 2019 in Orlando. She helped organize AC 2019's 5K which raised more than $20,000 for immigration non-profits. And, she has been the AILA CFC American Immigration Council Ambassador for the past three years and loves representing our Central Florida community. In 2019, Ms. Rineer launched Magnolia Immigration Law, a boutique law firm in downtown Orlando dedicated to providing legal advice in all areas of immigration. She is currently working to nurture partnerships and clinics with local nonprofits, including the LGBTQ Center of Orlando, The Legal Services Clinic of the Puerto Rican Bar Association, and the Florida Farmworker's Association. Magnolia Immigration Law provides education, resources, and advice to these communities in need. An active member of AILA since she was a law school student, she has been a speaker at AILA's national conferences as well as AILA CFC conferences. With more than 15 years of experience in immigration law, she is dedicated and passionate about helping foreign nationals as well as fellow immigration attorneys.
$i++ ?>
Emily Wilson
Speaker
Emily Wilson is a senior associate with Becker & Lee LLP in Oakland, CA. She primarily practices employment-based immigration with a focus on PERM labor certifications, EB-1 petitions, adjustment of status, and nonimmigrant visa petitions. Ms. Wilson also represents clients in Immigration Court, including beneficiaries of employment-based petitions in removal proceedings and asylum applicants. Ms. Wilson is an active member of AILA's Northern California chapter, serving as the CLE co-Director and past-NMD Coordinator.
$i++ ?>
07/21/2020 at 2:45 PM (EDT) | 60 minutes
07/21/2020 at 2:45 PM (EDT) | 60 minutes
Labor Certification 102