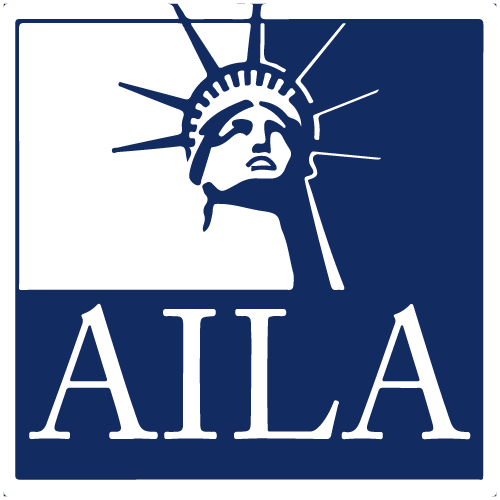 Labor Certification 101
4 (9 votes)
The employment-based permanent residence process generally requires the U.S. employer to first obtain a certification from DOL that it has been unable to find willing, qualified, and available U.S. workers for the position to be offered to the sponsored foreign national. Panelists on Part I of this two-part session will discuss the basic concepts and steps associated with DOL's PERM process for preparing and filing applications for labor certification.

The Steps and Timeframes of the Labor Certification Application Process.
The Job Description and Identification of "Actual Minimum Requirements".
Prevailing Wage: What It Is, How and When to Obtain It?
ETA Form 9089: Employer Registration, Attorney Registration, and Preparing and Filing the Form.
Roles of the Various Stakeholders: Immigration Lawyer, Company Contact, Foreign National's Manager, and Foreign National.
Andrew Wizner
Discussion Leader
Andrew L. Wizner is the managing partner of Leete, Kosto & Wizner, LLP in Hartford, CT. He has been practicing employment-based immigration law for more than 25 years. Mr. Wizner is past chair of the AILA Connecticut Chapter and current chair of its Hartford USCIS Liaison Committee. He is an active member of the International Medical Graduate Taskforce, and a panelist at its Physician Immigration Law Institute. He speaks nationally at conferences regarding business immigration law. Mr. Wizner received a bachelor's degree in Spanish from Georgetown University and a J.D. at Vanderbilt University School of Law.
$i++ ?>
Hadeel Abouhasira
Speaker
Hadeel Abouhasira is an associate at Williams Mullen in Richmond, VA. She advises clients primarily on business immigration matters, including those exploring foreign direct investment opportunities in the United States, cross-border movement of personnel, obtaining nonimmigrant visas, and obtaining permanent residence through employment- and family-based green cards. She received her Juris Doctor from the University of Virginia School of Law and her Bachelor of Arts degree in philosophy, magna cum laude, from Virginia Commonwealth University. She has authored several articles on immigration issues and has been a member of AILA since 2015.
$i++ ?>
Robin O'Donoghue
Speaker
Robin O'Donoghue has maintained a business and family immigration practice since 1997. Ms. O'Donoghue served on the Executive Board of AILA's New England Chapter from 2004-10, and as chair of the chapter from 2008-09. From 2009-13, she served on AILA's Annual Conference Program committee, including as conference chair in 2013. She currently serves on the AILA/USCIS HQ Liaison Committee and has previously served on the AILA/SCOPS Liaison Committee (Vice Chair), on the VSC Liaison Committee, and on the Business Immigration Committee. Ms. O'Donoghue frequently publishes and presents on immigration matters for AILA and other bar associations, CLE organizations, colleges and universities, and business and community groups.
$i++ ?>
Tifani Parrilli
Speaker
Tifani M. Parrilli is a partner with Parrilli Renison in Portland, OR. She has practiced immigration law since 1994, focusing on business related immigration in many different industries worldwide. She has particular experience working with Institutions of Higher Education, Hospitals, and High Tech groups preparing petitions for extraordinary ability and outstanding researcher, and working with physicians, researchers and religious workers, as well as all types of labor certification applications. Ms. Parrilli is a past chair of the AILA Oregon Chapter, and is currently the AILA Oregon Chapter DOL Liaison. She also serves as an AILA National Mentor for Healthcare Professionals-Physicians, Labor Certification-PERM cases, and Religious Worker cases.
$i++ ?>
07/21/2020 at 1:15 PM (EDT) | 60 minutes
07/21/2020 at 1:15 PM (EDT) | 60 minutes
Labor Certification 101