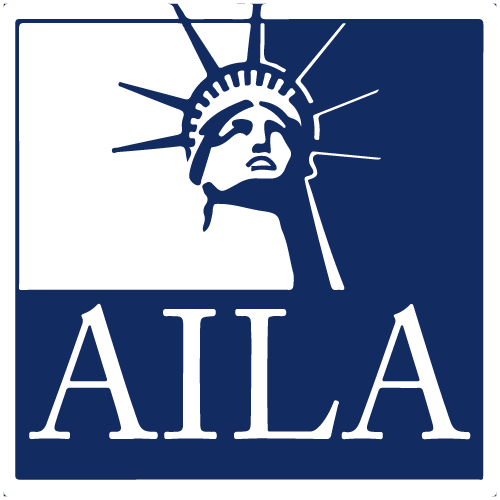 Impact of COVID-19 on Immigration and the Employment Lifecycle
3.44 (16 votes)
COVID-19 has exacted deleterious effects on virtually every facet of the American economy (save, possibly, for the alcoholic beverage industry). The U.S. immigration system, including employers who help sustain our economy by hiring immigrants, has been hit particularly hard, suffering not only from the blows inflicted by COVID-19, but also from attacks by the current administration, which seeks to exploit the pandemic to further its anti-immigration agenda. Speakers in this session will address the impact of COVID-19 on immigration through the employment lifecycle generally, and discuss in detail the novel issues employers of immigrants now face: delayed start dates for individuals on OPT, changes in work conditions, issues caused by remote employment, furloughs and terminations, etc. Speakers also will review the latest information on consular and USCIS appointments, administrative policy changes, and executive orders.

Cap subject H-1B issues: OPT Unemployment, Delayed Start Dates, Consular Processing Issues, Rescinded Job Offers.
Changes in Work Conditions: Impact on NIV and IV Applications.
Furloughs, Terminations, Grace Periods, and Unemployment Insurance.
Employment Verification Issues.
Latest Updates: Executive Orders, Policy Changes, Agency Operations.
Amy Peck
Discussion Leader
Amy L. Peck is a principal in the Omaha, NE, office of Jackson Lewis P.C. She dedicates her practice exclusively to immigration law and worksite compliance, and she is co-leader of the firm's Immigration Practice Group. Ms. Peck previously served as one of 21 Directors elected to the AILA Board of Governors. She also previously served on the Board of Trustees of the American Immigration Council. Ms. Peck is a member of the AILA National Verification Committee, which liaises with USCIS, ICE and OCAHO on I-9, E-Verify and related worksite issues. Ms. Peck is a frequent speaker on worksite enforcement issues and has recently been quoted in The New York Times and The Wall Street Journal on employment and enforcement immigration issues.
$i++ ?>
Lori Chesser
Speaker
Lori Torgerson Chesser is a senor shareholder and chair of the Davis Brown Law Firm Immigration Department. She is a member of IMMLAW and is one of the founders of the Iowa/Nebraska AILA Chapter. She is past chair of the American Immigration Council Board of Trustees and has served on numerous AILA committees, including her current assignment on the Worksite Verification Committee. She is a frequent speaker and writer on business immigration topics.
$i++ ?>
David Grunblatt
Speaker
David Grunblatt a partner at Proskauer Rose LLP, heading its Immigration Practice Group is an authority on employer immigration compliance and employment-based immigration benefits. He served as chair of the AILA New York Chapter and of the AILA Vermont Service Center Liaison Committee. He was formerly chair of the New York State Bar Association's Committee on Immigration and Nationality Law and was chair of the Committee on Immigration and Nationality Law at the New York County Lawyers Association. He lectures and writes extensively on the subject of immigration and nationality law.
$i++ ?>
Impact of COVID-19 on Immigration and the Employment Lifecycle
07/21/2020 at 1:15 PM (EDT) | 60 minutes
07/21/2020 at 1:15 PM (EDT) | 60 minutes
Impact of COVID-19 on Immigration and the Employment Lifecycle