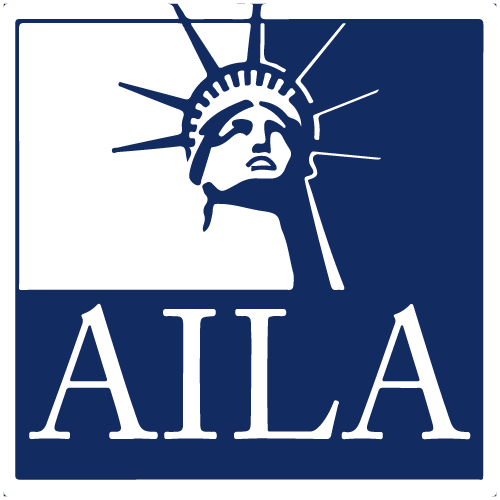 Identifying and Dealing with Complex Marriage-Based I-130 Issues
4.38 (42 votes)
Panelists on this intermediate/advanced panel will focus on complex and uncommon issues in marriage-based cases.

When Your Client Has a Previously Denied Marriage-Based I-130.
How to Prove Good Faith When Traditional Bona Fides Are Not Available.
When Your Married Couple Doesn't Speak the Same Language and Other Glaring Red Flags.
Preparing Couples for Stokes/Separated Interviews.
Living Apart but Still Together: Cohabiting in a New Era.
Scott Emerick
Discussion Leader
Scott A. Emerick is a senior associate attorney with the Bolour Immigration Group in Los Angeles, CA. He is the Immediate Past Chair of the Southern California Chapter of AILA and speaks regularly on family and refugee immigration, which is the primary focus of his practice.
$i++ ?>
Laura Ferner
Speaker
Laura Ferner is a partner with Crouch, Harwell, Fryar and Ferner PLLC in Springdale, AR. She represents clients in complex immigration cases. Ms. Ferner currently serves as the Secretary of the local AILA MidSouth Chapter and has long been active in the association on a local level.
$i++ ?>
Gandhi
Speaker
Rina Gandhi is a senior attorney at Murray Osorio PLLC located in Fairfax, VA. She focuses her practice primarily on affirmative filings including family-based, non-immigrant, and humanitarian cases including asylum, U visas, and VAWA, with an emphasis on waivers of inadmissibility for crimes, fraud, and unlawful presence. Rina is an active member of AILA and the Federal Bar Association Immigration Law Section (FBA-ILS). She is a co-chair for the AILA-DC Advocacy committee, engaging congress and state officials in the DMV area on issues and policies.
$i++ ?>
Gregory Pietrzak
Speaker
Gregory Pietrzak has practiced immigration law for more than 23 years. He is a partner with Macina & Pietrzak, LLC in New York City. He represents clients in removal proceedings and in family and business immigration matters. He is involved in the AILA New York Chapter, where he is currently a member of the District Director Liaison, EOIR, and Asylum committees, and he has served as co-chair of the chapter's Citizenship Day and CLE committees.
$i++ ?>
Identifying and Dealing with Complex Marriage-Based I-130 Issues
07/20/2020 at 1:15 PM (EDT) | 60 minutes
07/20/2020 at 1:15 PM (EDT) | 60 minutes
Identifying and Dealing with Complex Marriage-Based I-130 Issues