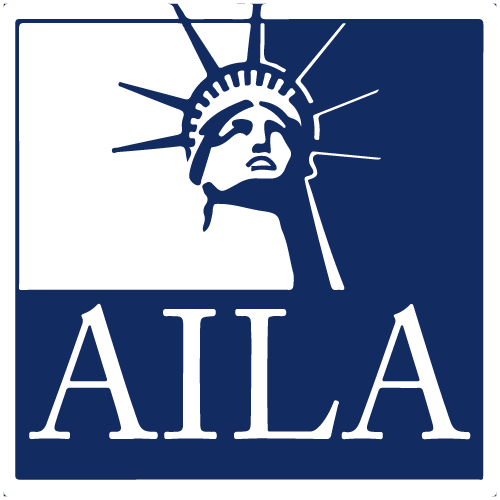 Financial Planning for Solo and Small Firms
4.38 (8 votes)
Panelists will discuss financial best practices for solo and small law firms, including determining partner/owner compensation, succession planning, and other financial planning considerations.

Managing the Day-to-Day Finances of Your Practice: Setting Budgets and Bookkeeping.
Determining Partner/Owner Compensation and Planning for Retirement.
Tax Strategies and Entity Structures.
Trust Accounts and Managing Client Funds.
Ruby Powers
Discussion Leader
Ruby L. Powers is the founder and managing attorney of Powers Law Group. Located in Houston, the two-attorney firm focuses solely on immigration law. She is certified in immigration and nationality law by the Texas Board of Legal Specialization. A graduate of the University of North Carolina School of Law, Powers is an alumna of Goldman Sachs 10,000 Small Businesses and Leadership Houston. She is a 2020 graduate of Class XLVIII of the American Leadership Forum. Powers authored AILA's book Build and Manage Your Successful Immigration Law Practice (Without Losing Your Mind). After years of advocacy at the border, the state capital, and in her community, she decided to run for public office and continues to support her community.
$i++ ?>
Elizabeth Garvish
Speaker
Elizabeth L.A. Garvish is the Founder of Garvish Immigration Law Group, LLC. She specializes in all areas of employment and family-based immigration matters with a focus on issues facing foreign medical graduates and their employers. Ms. Garvish is also active in AILA as a speaker and author and is past Chair of the Georgia-Alabama Chapter. She was the recipient of the State Bar of Georgia's H. Sol Clark Pro Bono Award in 2008. In 2012, she was recognized as an Agent of Change by the New Leaders Council and she received the AILA Champion of the Year award from the Georgia Asylum and Immigration Network in 2015. She hosts a monthly radio show called "Beyond the Border" covering various immigration topics. She earned her B.A. from Johns Hopkins University and her J.D. from Tulane Law School. She is AV rated by Martindale Hubbell, recognized by Georgia Super Lawyers, Georgia Trend Legal Elite, licensed to practice law in Georgia, Texas and South Carolina and fluent in Spanish.
$i++ ?>
Rosanna Fox
Speaker
Rosanna M. Fox is the co-founding partner of Lepore Taylor Fox LLP and has extensive experience advising domestic and multinational companies, including Fortune 500 companies, with respect to short- and long-term immigration strategies and programs. She advises clients with respect to the full range of worksite compliance issues including Form I-9 compliance, E-Verify registration and compliance, Public Access Files, and government site visits. Ms. Fox also serves as head of the firm's Entrepreneur and Start-up Practice, advising foreign entrepreneurs and investors in all aspects of starting a business in the United States with a focus on immigration strategy and planning. Over her many years of practice, she has successfully advised start-up companies in a range of industries with respect to temporary work visas as well as green card strategies. She has been on the Executive Committee of the AILA New York Chapter since 2019.
$i++ ?>
Jill Wayland
Speaker
Jill Wayland is Director of Operations with Grossman Young & Hammond, is a seasoned finance and accounting professional with over 20 years of experience. Ms. Wayland has significant practice management experience in both a private law firm as well as a corporate legal environment. She previously held the positions of Director of Operations with Travelers and VP of Risk Management for US Foods.
$i++ ?>
Financial Planning for Solo and Small Firms
07/23/2020 at 9:15 AM (EDT) | 60 minutes
07/23/2020 at 9:15 AM (EDT) | 60 minutes
Financial Planning for Solo and Small Firms