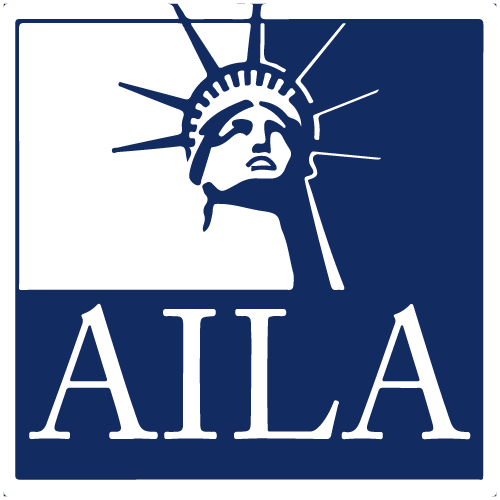 Family-Based Immigration 101
5 (7 votes)
Panelists will provide a general overview of what is essentially the core of our immigration system. New practitioners should attend this session to gain an understanding of family-based immigration law and establish the foundation needed when attending more in-depth fundamentals panels.
Overview of Family Categories: Immediate Relatives and Preference Category Relatives.
Understanding the Quota System and Visa Bulletin. The I-130 Petition (Invitation to the Party).
Adjustment of Status/Consular Processing (the R.S.V.P.).
Marriage-Based Cases and Establishing the Bona Fides of the Relationship.
Changes in Family Status/Relationships: Death, Divorce, Marriage, Aging-Out.
Kari Fonte
Speaker
Kari Ann Fonte graduated from Florida State University College of Law, cum laude, after receiving her bachelor's degree in Spanish/Latin American & Caribbean Studies. Ms. Fonte has practiced exclusively immigration law since 1995. She became partner in the firm Montiel Davis & Fonte in Miami, FL, which is now Fonte Immigration Firm. She is board certified by the Florida Bar as a specialist in Immigration and Nationality Law and served many years on the Board Certification Committee. She has been a member of AILA since she was a law student and served as president of the South Florida Chapter. She serves as chair of AILA National's USCIS Field Operations Liaison Committee, and serves on the South Florida AILA/USCIS Liaison Committee. Ms. Fonte is an adjunct professor of immigration law at St. Thomas University School of Law. She is admitted to practice by the Florida Bar, the U.S. District Court Southern District of FL and the Eleventh Circuit. She is AV rated and fluent in Spanish.
$i++ ?>
Erin Cobb
Speaker
Erin Cobb, partner at Kriezelman Burton & Associates, is the immediate past chair of the AILA Chicago Chapter. She focuses her practice on asylum, family-based immigration, complex naturalization, removal defense, appeals, and federal court litigation. She has also served as an Adjunct Professor at DePaul University College of Law. She is a frequent speaker on immigration law at local, regional, and national events. Prior to her career as an immigration lawyer, Ms. Cobb taught English as Second Language classes to immigrants and intending immigrants both in Chicago and abroad.
$i++ ?>
Spojmie Nasiri
Speaker
Spojmie A. Nasiri is a solo practitioner and owner of Law Office of Spojmie Nasiri, PC in Pleasanton, CA. She received her Juris Doctor from Golden Gate University School of Law. Mrs. Nasiri is member of the California Bar and is admitted to practice before the California Supreme Court and the U.S. District Court for the Northern District of California. She currently practices immigration law exclusively with emphasis on family-based immigration, citizenship, and deportation defense.
$i++ ?>
Jennifer Varughese
Speaker
Jennifer S. Varughese is a member at Roth Jackson. Her practice focuses exclusively on U.S. immigration and nationality law, specifically in the areas of family-based immigration, naturalization, asylum, and litigation. Ms. Varughese has represented individuals and families from over 150 countries and throughout the United States. She has expertise in the effect of criminal convictions on immigration benefits. Ms. Varughese has been quoted on immigration law topics in local and national publications including The Washington Post and Bloomberg BNA. She is a sought-after speaker for continuing education courses, schools, religious organizations, and community groups. She is a committed advocate both for her clients and various pro bono causes.
$i++ ?>
Family-Based Immigration 101
07/20/2020 at 4:15 PM (EDT) | 60 minutes
07/20/2020 at 4:15 PM (EDT) | 60 minutes
Family-Based Immigration 101