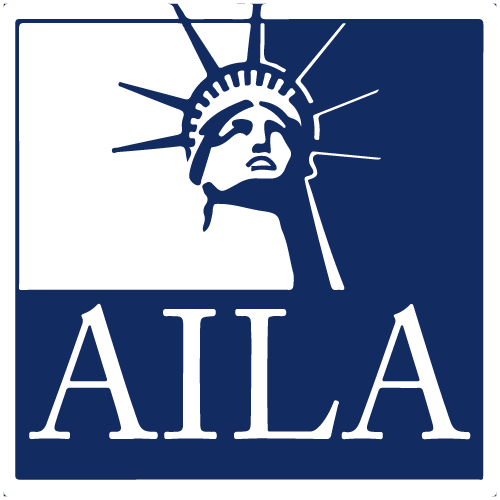 Ethically Navigating Changing Circumstances During the Course of Representation (Ethics)
4.5 (14 votes)
Whether we like it or not, cases and clients can present themselves differently after the consultation and the fee agreement is signed. Practitioners in these situations face challenges in navigating changes in circumstances successfully for their clients, particularly when the change in circumstance is unforeseeable. Panelists will advise on ethical ways to address disputes and conflicts when changes occur. They also will discuss processes for analyzing underlying causes and address ethical methods to prevent disputes and reduce vulnerability to conflict for attorneys.

Foreseeing Potential Changes in Circumstance.
Handling the Surprise.
Evaluating Fee and Billing Policies.
Client Communication Strategies: What to Tell Clients, and How Frequently.
Knowing Your Ethical Obligations: When to Refer Out, Get Co-Counsel, or Withdraw. COVID-19 Complications.
Cyrus Mehta
Discussion Leader
Cyrus D. Mehta, a graduate of Cambridge University and Columbia Law School, is the managing partner of Cyrus D. Mehta & Partners PLLC in New York City. Mr. Mehta is a member of AILA's Administrative Litigation Task Force; AILA's FOIA Strategy Committee; former chair and member of AILA's Ethics Committee; special counsel on immigration matters to the Departmental Disciplinary Committee, Appellate Division, First Department, New York; board member of Volunteers for Legal Services and board member of New York Immigration Coalition. Mr. Mehta is the former chair of the Board of Trustees of the American Immigration Council and former chair of the Committee on Immigration and Nationality Law of the New York City Bar Association. Mr. Mehta received the AILA 2018 Edith Lowenstein Memorial Award for advancing the practice of immigration, among other AILA awards and presidential commendations.
$i++ ?>
Mahsa Khanbabai
Speaker
Mahsa Khanbabai is founder of Khanbabai Immigration Law in Easton, MA, representing individual, university and corporate clients, with a focus on healthcare workers. Her dedication for this work stemming from her own J2 to U.S. citizen experience in the United States. Her legal advocacy and strategic use of an international media spotlight led to one of the first waivers of the Muslim Travel Ban and she continues to advocate for clients and reform by engaging with elected officials and media sources. She currently serves as an AILA Elected Director and is a member of the AILA-DOS Liaison Committee, serving as WRD liaison.
$i++ ?>
Nicholas Mireles
Speaker
Nicholas J. Mireles has been practicing Immigration Law in Southern California since 2013. Licensed in California, Nicholas worked for both solo and boutique law firms before starting his own law practice in the Fall of 2017. Nicholas holds a B.A. from UCLA and graduated from Loyola Law School in Los Angeles in 2012. He is an active member of the Los Angeles County Bar Association as well as the current vice-chair of the AILA Southern California Chapter. The Law Office of Nicholas J. Mireles, APC is located in downtown Los Angeles and primarily focuses on family-based Immigration, some business-related Immigration, and removal defense on a case-by-case basis.
$i++ ?>
Bonnie Wasser
Speaker
Bonnie Stern Wasser is a sole practitioner in Seattle. She is also staff attorney at OneAmerica, an immigrant rights organization. She previously served as AILA Washington Chapter Chair, and has chaired or served on various chapter committees. In addition, she served on the AILA MAP Committee, the AILA National Business Committee, and the AILA International Operations Committee. Ms. Wasser is one of the original co-authors of the popular AILA Immigration Toolbox and has written and spoken on a variety of topics for AILA national, and at local and regional conferences. She is also a member of the Washington State Bar Association international and solo/small practice sections.
$i++ ?>
Ethically Navigating Changing Circumstances During the Course of Representation (Ethics)
07/23/2020 at 4:45 PM (EDT) | 60 minutes
07/23/2020 at 4:45 PM (EDT) | 60 minutes
Ethically Navigating Changing Circumstances During the Course of Representation (Ethics)