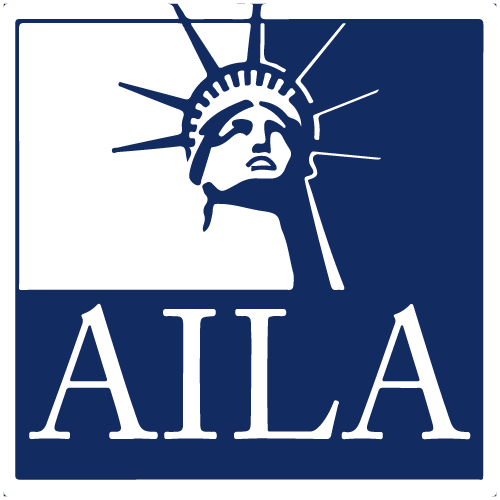 Employment-Based Immigration Preference Categories
4.71 (7 votes)
Panelists will provide a basic overview of the immigrant visa preference categories, numerical limitations, the Visa Bulletin, and other key concepts relating to the employment-based (EB) immigration process.

EB-1: Multinational Executives and Managers, Extraordinary Ability Aliens, and Outstanding Researchers/Professors.
EB-2: National Interest Waivers, Aliens of Exceptional Ability, Professionals Holding Advanced Degrees.
EB-3: Professionals, Skilled, Unskilled, and Other Workers.
EB-4: Special Immigrants.
EB-5: Investors.
Michelle Ross
Discussion Leader
Michelle A. Ross is managing attorney at Roberts Immigration Law Group, LLC in Wilton, CT. She has been practicing since 2010. She primarily represents employers and individuals in employment-based immigration matters. Ms. Ross was the chair of the AILA Connecticut Chapter from 2018-20, and has served on the Connecticut Chapter Executive Committee for the past seven years.
$i++ ?>
Meena Rafie
Speaker
Meena Rafie is a Managing Attorney at Erickson Immigration Group specializing in business immigration and global mobility. She has extensive experience in U.S. immigration across the commercial nonimmigrant and immigrant visa categories, including L-1 nonimmigrant visa and EB-1 immigrant visa petitions for business executives and employees with critical skills. Meena focuses on the needs of organizations that rely on a global workforce from startups to Fortune 500 companies. She advises HR and Global Mobility teams on immigration compliance, corporate restructuring, employee mobility, mergers/acquisitions, and Canada-US cross-border legal matters. She obtained her Hon. BA from the University of Toronto and J.D. from the University of Windsor. Meena was admitted to the practice of law in the Law Society of Ontario (Canada) in 2011 and the State of New York (USA) in 2014.
$i++ ?>
Michelle Salter
Speaker
Michelle Luzentales Salter is a senior associate in the Seattle office of Davis Wright Tremaine LLP. Her practice concentrates on business immigration for employers across the United States, with an emphasis on the healthcare and emerging technology industries.
$i++ ?>
Employment-Based Immigration Preference Categories
07/21/2020 at 11:30 AM (EDT) | 60 minutes
07/21/2020 at 11:30 AM (EDT) | 60 minutes
Employment-Based Immigration Preference Categories