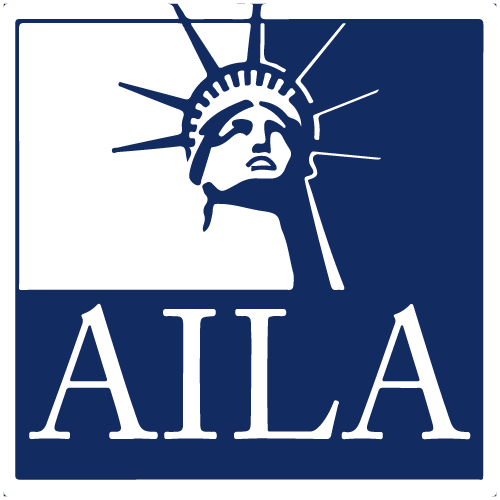 Diversity and Inclusion Within Your Firm: Impact on Profitability
4.33 (6 votes)
While the societal benefits of achieving a diverse and inclusive workforce is clear, awareness of the business case for diversity and inclusion is also now on the rise. Companies and law firms have increasingly begun to regard diversity and inclusion as a source of competitive advantage, and specifically, as a key enabler of growth. This panel will include in-house counsel, law firm leaders, and other experts discussing the benefits of diversity and inclusion and its impact on profitability. Hear practical advice on how small and large organizations successfully incorporate diversity, inclusion, and the elimination of bias into their respective cultures and how your firm can too.

Tangible Benefits of Diversity for Your Firm.
Obstacles Legal Professionals Encounter as They Seek to Eliminate Implicit Bias and Solutions.
How Your Firm Can Develop Sustainable Diversity and Inclusion Practices?
How Adopting These Initiatives Could Make Your Firm More Attractive to Corporate Clients?
Marketing Your Diversity and Inclusion Initiative.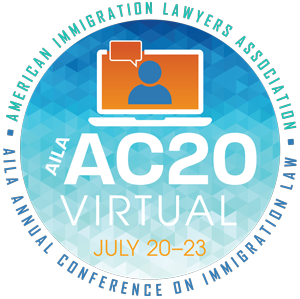 Olivia Lee
Discussion Leader
Olivia Serene Lee is a partner at Minami Tamaki LLP in the firm's Immigration and Nationality practice group, where her expertise is on startups and emerging companies in a variety of employment-based immigration matters. Previously, Ms. Lee served as the chair of AILA Northern California Chapter (NorCal). She also regularly serves as faculty on local and national AILA CLE panels on topics such as O-1s, H-1Bs, and business immigration litigation in federal court. Olivia has been recognized as a Northern California Super Lawyers Rising Star from 2014-20, and since 2018 listed in the Best Lawyers in America® for Immigration Law. In 2018, she was the recipient of the Unity Award from the Minority Bar Coalition advocating for diversity and inclusion for AILA NorCal. Ms. Lee is the chair of AILA's Diversity and Inclusion Committee, and she also serves on the Diversity Task Force for the Bar Association of San Francisco.
$i++ ?>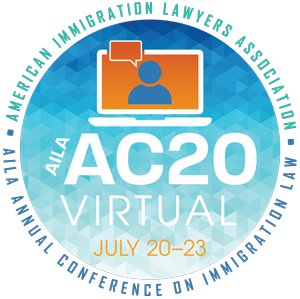 Christine Hernandez
Speaker
Christine M. Hernandez is a shareholder at Hernandez & Associates, PC. and specializes in removal defense and family-based immigration matters. Hernandez & Associates, PC was awarded the Inclusiveness@Work Award (Law Firm Category) by the Center for Legal Inclusiveness in 2019. Ms. Hernandez was recognized as a Super Lawyers Rising Star from 2016-2018 and named a Colorado Super Lawyer in 2019. She has been recognized as a Top Latino Lawyer since 2017 and was named one of the "Most Powerful Latinas in Law" in 2018 by the Latino Leaders Magazine. She is the immediate past president of the Colorado Hispanic Bar Association and Chair of the Hispanic National Bar Association's Immigration Section. Ms. Hernandez serves on the Colorado Bar Association/Colorado Judicial Institute Diversity on the Bench Joint Initiative and the Colorado Supreme Court's Wellness Task Force, focusing on the wellness of diverse law students.
$i++ ?>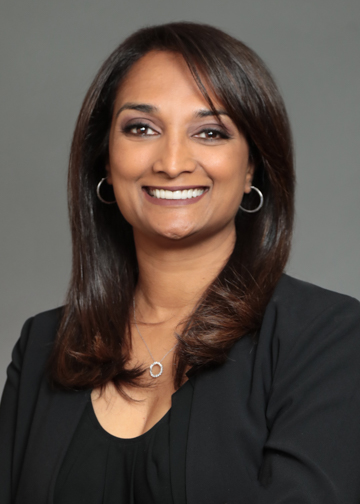 Nandini Nair
Speaker
Nandini Nair is a partner in Greenspoon Marder's Immigration and Naturalization practice group, a member of the management committee and the firms Diversity Council. Her enthusiasm for immigration law directly stems from her background, having emigrated from India to the United States. Throughout her almost two decades in the field, she has helped hundreds of people immigrate to the United States to achieve their American dream. Ms. Nair lectures nationally on immigration issues to bar associations and industry groups, has written numerous articles and regularly makes TV appearances. Her passion for the American Dream has led her to a new but personal journey: engaging South Asians on the topic of diversity and inclusion. Ms. Nair currently serves as president of the New Jersey Advisory Board of the TriState Diversity Council.
$i++ ?>
Bettina Yip
Speaker
Bettina Yip is currently VP, Legal – Employment, Litigation & Regulatory at Petco in San Diego. She has previously been named a Georgia Super Lawyers "Rising Star" in the area of Employment & Labor, one of the 25 Most Influential Asian Americans in Georgia by the Georgia Asian Times, and a finalist for the Best Labor & Employment Lawyer, Best Bay Area Corporate Counsel Awards in 2012. Ms. Yip graduated magna cum laude from Wellesley College and received her J.D. from Columbia University School of Law, where she was a Harlan Fiske Stone Scholar. She was a Notes Editor on the Journal of Asian Law at Columbia and was the recipient of the Florence N. Shientag Award from the New York Women's Bar Association. She is active in the National Asian Pacific American Bar Association (NAPABA), having served as Vice President – Programs & Operations, Secretary, Southeast Regional Governor, co-chair of the Awards Committee, chair of the Nominations and Elections Committee, co-chair and founder of NAPABA's Mentoring and Labor & Employment Committees, and Mentor Program sub-committee of NAPABA's In-House Committee. In 2004, she was named one of NAPABA's Best Lawyers Under 40. She was also the first Asian American to serve on the State Bar of Georgia's Board of Governors and founded the People's Law School for the Asian Community in Atlanta. She has also been on the Advisory Committee of the Corporate Counsel Women of Color since 2006.
$i++ ?>
Diversity and Inclusion Within Your Firm: Impact on Profitability
07/23/2020 at 6:15 PM (EDT) | Recorded On: 07/23/2020
07/23/2020 at 6:15 PM (EDT) | Recorded On: 07/23/2020
Diversity and Inclusion Within Your Firm: Impact on Profitability