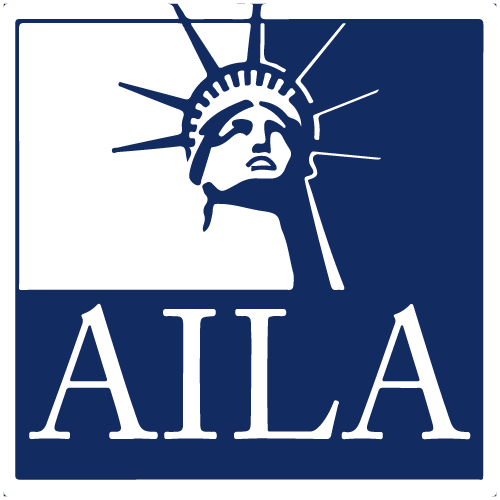 Ch-Ch-Changes: Regulatory, Policy, and Adjudications
3.47 (17 votes)
The current administration has us all "Under Pressure." Panelists on this all-levels session will discuss recent regulatory and policy changes. They also will provide strategies for advising clients in this time of rapidly changing regulations and policies. "Let's Dance" (and be "Heroes" for our clients)!
Current Regulations and Agency Memoranda.
Adjudication Trends at USCIS, CBP, and Consulates.
Trends in RFEs.
Elizabeth Chatham
Discussion Leader
Elizabeth Chatham is a partner at Stinson LLP. She is a successful, experienced and agile immigration attorney assisting Fortune 500, fast growth companies and educational institutions in navigating the complexities and nuances of corporate U.S. immigration law and compliance. She is a frequent speaker and author on immigration issues and presented most recently to the Association of Corporate Counsel in Phoenix on visas, travel, and green card processing. Ms. Chatham is active in numerous bar associations and was awarded the South Asian Network Community Allay Award for her direct pro bono legal assistance to South Asian victims of domestic abuse. She serves on multiple AILA committees including the California Service Center Committee and as the local USCIS Phoenix Field Operations co-liaison. Born in India, Ms. Chatham is a naturalized U.S. citizen, and was named one of the Top 100 Lawyers in Arizona by AZ Business magazine in 2018. She has also been listed since 2013 in Best Lawyers in America®.
$i++ ?>
Michael Jarecki
Speaker
Michael R. Jarecki is the principal of Jarecki Law Group, LLC in Chicago. He is a past chair of the AILA Chicago Chapter, a current member of AILA's Board of Governors, and a previous chair of the National LGBT Working Group of AILA. Mr. Jarecki has been recognized by SuperLawyers in Illinois for Immigration since 2012, and as one of the Best LGBT Attorneys Under 40, Class of 2012, by the National LGBT Bar Association, an affiliate of the ABA. Michael is a graduate of Loyola University Chicago and the University of Illinois College of Law. Contact information may be found at www.jareckilaw.com.
$i++ ?>
Matthew Stump
Speaker
Matthew D. Stump maintains a focused practice on employment-based nonimmigrant and immigrant business visa matters, I-9 and corporate compliance and federal mandamus litigation. Mr. Stump currently serves as chair of the business track for AILA's 2020 Fall Conference. He also served many years on government liaison committees for AILA, including as a member of AILA's USCIS HQ committee (2018-20). He chaired AILA's USCIS Service Center Operations (SCOPS) committee (2017-19) and chaired AILA's USCIS Vermont Service Center liaison committee (2015-17). He has been an active member of various other AILA liaison, interagency and distance learning committees throughout the last several years.
$i++ ?>
William Diaz
Speaker
William Anthony Diaz is a senior associate based in Fragomen's London office. He assists clients in a variety of industries including manufacturing, technology, and entertainment, with a particular emphasis on assisting treaty investors, intracompany transferees and individuals of extraordinary ability. Mr. Diaz frequently advises individual and corporate clients on complex waivers of inadmissibility and consular troubleshooting matters throughout the EMEA region. His practice also largely focuses of supporting U.S. expansions for SME clients and start-ups.
$i++ ?>
Ch-Ch-Changes": Regulatory, Policy, and Adjudications
07/21/2020 at 10:00 AM (EDT) | 60 minutes
07/21/2020 at 10:00 AM (EDT) | 60 minutes
Ch-Ch-Changes: Regulatory, Policy, and Adjudications