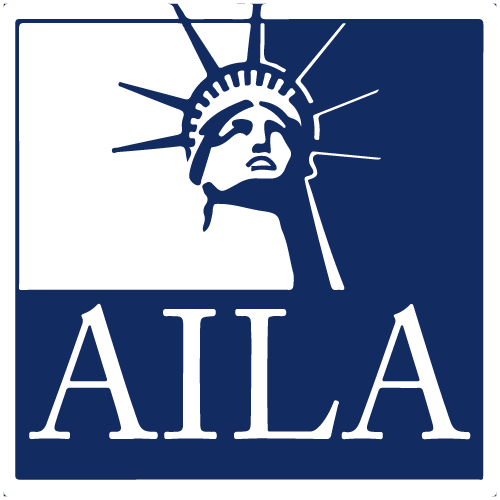 Anatomy of a Removal Proceeding 102
4.09 (11 votes)
Preparing for court is only half the battle; you still have to litigate the case. Panelists in Part II of this two-part fundamentals session will focus on the more procedural side of representing clients in removal proceedings.

Master Calendar Hearings, Pleading to or Challenging the Notice to Appear.
Filings with the Immigration Court: Motions, Applications, and Evidence.
Monitoring Legal Developments and Changes to Client's Circumstances Before the Individual Hearing.
The Importance of a Pre-Hearing Brief and a Trial Notebook.
Procedure of the Individual Hearings: What Happens?
How Do You Prepare? Handling Post-Order Issues.
Rebecca Kitson
Discussion Leader
Rebecca Kitson runs her practice in Santa Fe and Albuquerque, practicing humanitarian relief, employment-based and family-based immigration, and removal defense. For over a decade, she has taught immigration law courses as an adjunct professor at the University of New Mexico School of Law. Ms Kitson is the vice chair of the AILA TX-NM-OK Chapter, frequently serves as an AILA presenter, and has contributed to AILA's Consular Processing Guide. She has served as the New Mexico's AILA-USCIS liaison.
$i++ ?>
Teddy Chadwick
Speaker
Teddy Chadwick is a partner at Chadwick & Crouse, LLC. He represents families with their immigration petitions, and individuals with humanitarian claims. He also represents individuals in removal proceedings and advises on complex criminal and immigration matters. He is a member of the California and Wisconsin Bar. He earned his Juris Doctorate from the University of California in 2009 and a Bachelor's degree, cum laude, in Political Science from the University of Southern California in 2005. Mr. Chadwick is an active member of AILA, where he serves as the vice-chair of the AILA University Committee, the chair of the AILA New Members Division, and the vice-chair of the AILA Wisconsin Chapter.
$i++ ?>
John Marandas
Speaker
John J. Marandas received his B.A. from Santa Clara University in 1994 and his J.D. from Willamette University College of Law in 1997. Mr. Marandas is a co-founder of Marandas Sinlapasai Garcia, LLC in Lake Oswego, OR. He represents immigrants in the areas of family-based immigration, naturalization, removal defense and appeals. Mr. Marandas also assists clients with immigration/family law cross-over issues including divorce, annulment, restraining orders, custody, parenting time, and support matters. Mr. Marandas currently serves on the Oregon State Bar's Unlawful Practice of Law (UPL) Committee, and serves as the UPL liaison to the local AILA chapter. He is a past chair of the AILA Oregon, and is a past liaison to Immigration & Customs Enforcement (ICE) Enforcement and Removal Operations (ERO) in Oregon.
$i++ ?>
Anatomy of a Removal Proceeding 102
07/22/2020 at 1:15 PM (EDT) | 60 minutes
07/22/2020 at 1:15 PM (EDT) | 60 minutes
Anatomy of a Removal Proceeding 102