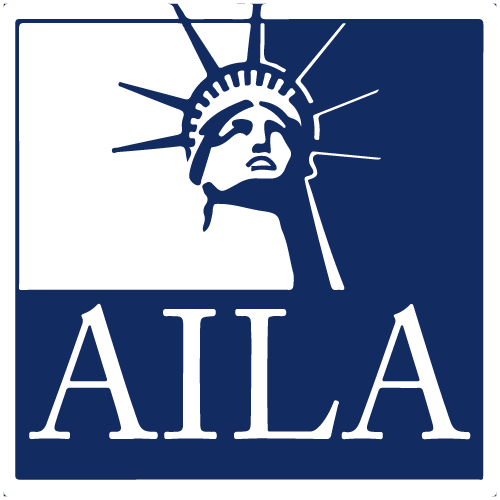 AILA University

FREE FOR AILA MEMBERS; NO CLE: Our regularly scheduled live video roundtables allow you to interactively connect with colleagues around the world for exceptional peer-to-peer learning. The roundtables use Zoom, a free videoconferencing technology, which allows you to join in discussions via webcam or phone. In general, these 60-minute AILA live video roundtables are facilitated by two discussion leaders who have a deep knowledge of the topic. These sessions are designed to encourage interaction between members and provide a place to share, learn, and grow, together through a robust discussion.
Live Roundtables Schedule
---
Law Student Session: Comparing Immigration Law in the Academic Setting and Private Practice

Wednesday, January 26, 2022 at 1:00 PM Eastern
---
FUNdamental WELL-BEING: An Exploration of Body Wellness
Friday, January 28, 2022 at 1:00 PM Eastern
---
Immigration and Tax—Issues and Considerations for Foreign Nationals Who Cannot Work in the U.S.
Wednesday, February 2, 2022 at 1:00 PM Eastern
---
Updates and Options for Afghan Clients
Wednesday, February 9, 2022 at 1:00 PM Eastern
---
Liaison Updates: Conversation with the AILA DOS Liaison Committee
Friday, February 11, 2022 at 1:00 PM Eastern
---
What is NOT Competence?

Wednesday, February 16, 2022 at 1:00 PM Eastern
---
Law Student Session: Starting Your Own Practice, and the Pros and Cons of Small, Medium, and Large Firms
Wednesday, February 23, 2022 at 1:00 PM Eastern
---
Essential Management: Tech Check in the House? Auditing and Improving Your Tech Stack
Thursday, February 24, 2022 at 4:00 PM Eastern
---
Making Payment Plans Pay Off
Friday, February 25, 2022 at 1:00 PM Eastern
---
More Live Video Roundtables Coming Soon!
Please check back to this page often as our schedule is continuously being updated. Roundtables are typically hosted on Wednesdays and Fridays at 1:00 Eastern.
| Access Date | Quiz Result | Score | Actions |
| --- | --- | --- | --- |
Advanced PERM Issues
February 10, 2022
Web Seminar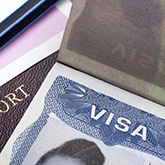 Join our panel of experts as they cover trending and advanced issues in PERM labor certification. They will discuss how COVID-19 has changed the PERM landscape as increasingly more employers accommodate remote/roving workers, navigate returning to work, or embrace hybrid models. Panelists will also discuss the increase in DOL audits, the importance of clients being able to articulate business necessity at the outset, and managing client expectations.
A Note on CLE
You may record your CLE credits for eligible AILA Online Courses on AILA's webCLE portal. Due to their format, CLE credit is not available for AILA Tutorial Videos and Live Video Roundtables. For free CLE options included with your membership, visit AILA's Free OnDemand CLE.