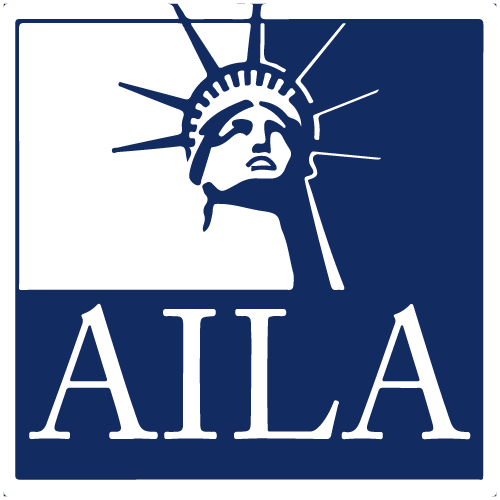 AILA University
AILA's Professional Advancement Programs will provide participants with comprehensive, in-depth options for enhancing skills in specific areas of immigration law and gaining recognition within the AILA community.
Coming Soon!
In the past, AILA has received requests from members looking to advance their skills with a specific practice focus in mind, asking us to help them identify the best training products to take and the best order in which to take them. The Professional Advancement Programs are designed to fill this need.

Our expert AILA immigration faculty members will carefully craft new and existing AILA products and services into learning paths designed to advance members' knowledge regarding specific focus areas, using tailored programs to provide a detailed curriculum for the selected path.
In addition to allowing you to advance your skills with confidence, the Professional Advancement Programs will help members to gain recognition within the AILA community for their dedication to their focus areas.