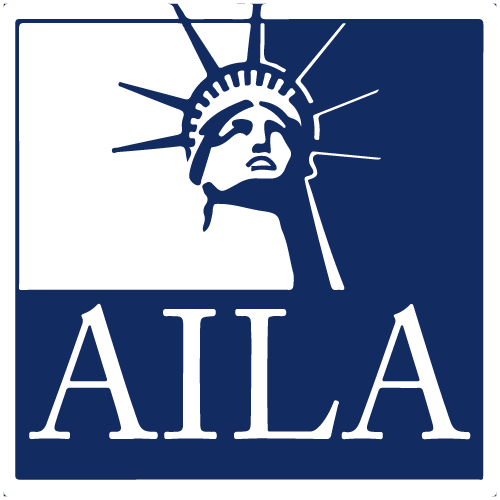 AILA University
Your Most Profitable Hour All Year
5 (1 vote)
Recorded On: 09/26/2019
Select the "Register" button above/to the right, then select "Watch Video" to view the tutorial.
Billable time determines your income, but nonbillable time determines your future. Reid Trautz, Director of the Practice & Professionalism Center, makes the case for non-substantive law CLE. Then register for the AILA Law Practice Management Conference—the conference that will determine your future!
Speaker: Reid Trautz
To comment on this video, go to the Discussion tab.
Components visible upon registration.