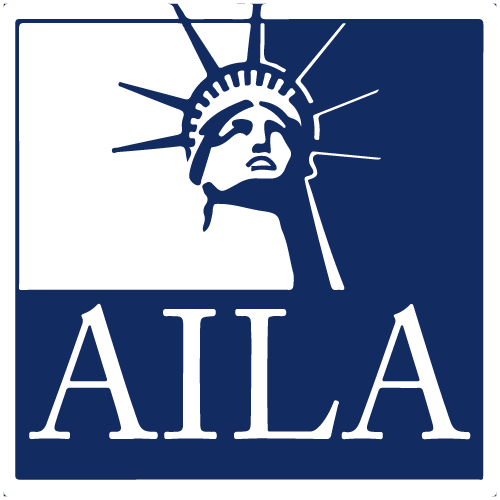 AILA University
Your First Meeting with Your Asylum-Seeking Client
4.25 (4 votes)
Recorded On: 10/04/2019
Select the "Register" button above/to the right, then select "Watch Video" to view the tutorial.
When meeting with your client for the first time, there is some important information that you need to get. Here are some tips and steps to use to start building that rapport and trust between you and your client.
Speaker: Lacy Panyard Holton.
To comment on this video, go to the Discussion tab.
Components visible upon registration.