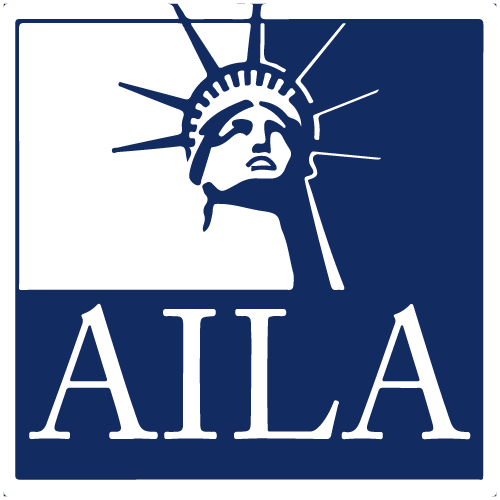 AILA University
When to File Affidavit of Support (I-864) in Connection to an I-140 Immigrant Visa Petition
5 (2 votes)
Recorded On: 12/20/2019
Select the "Register" button above/to the right, then select "Watch Video" to view the tutorial.
In very limited circumstances, an Affidavit of Support (I-864) is required in connection to the I-140 immigrant visa petition. This video will cover when the I-864 is required for an I-140 as well we when and where to file the I-864.
.
Speaker: Ann Cun.
To comment on this video, go to the Discussion tab.
Components visible upon registration.