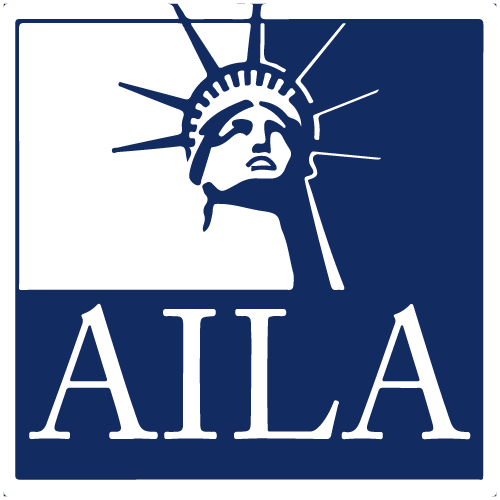 AILA University
U/T Visas: How to Apply for a Fee Waiver with the Vermont Service Center
Product not yet rated
Recorded On: 08/22/2019
Select the "Register" button above/to the right, then select "Watch Video" to view the tutorial.
Recently, fee waiver requests have been routinely denied by VSC whereas previously they were almost a given. Learn tips to get your fee waiver request approved given VSC's new, more stringent adjudication process.
Speaker: Amy Cheung
Click here to view the related resources for this video. To comment on this video, go to the Discussion tab.
Please note: this video was recorded on August 22, 2019, and is based on the previous version of Form I-912. For the most updated version, please visit www.uscis.gov/i-912.
Components visible upon registration.