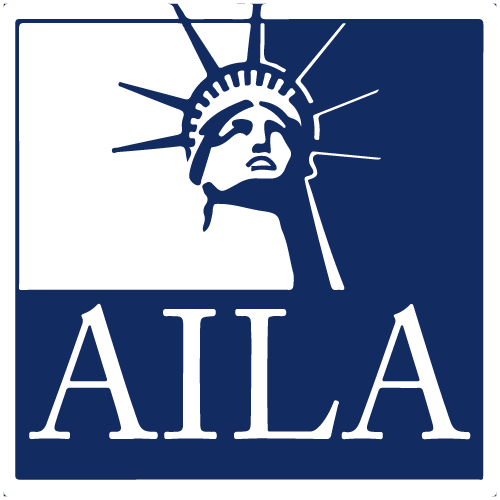 AILA University
Three Hacks for Maximum Productivity
Product not yet rated
Recorded On: 08/08/2019
Select the "Register" button above/to the right, then select "Watch Video" to view the tutorial.
AILA member and productivity consultant, Ritu Goswamy explains her three favorite productivity hacks in this four-minute video. Watch it, adopt the hacks, and change your work-life balance for the better today!
Speaker: Ritu Goswamy
To comment on this video, go to the Discussion tab.
Components visible upon registration.