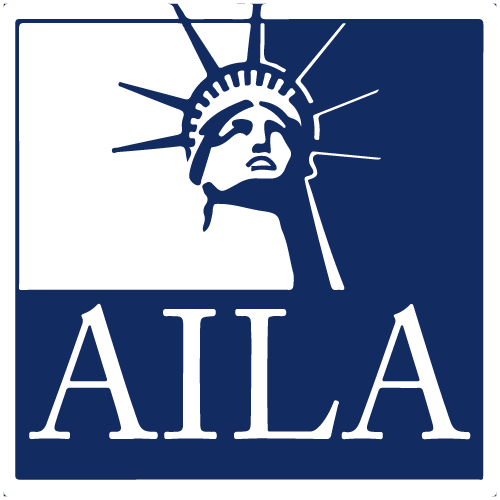 AILA University
The Five Sources of All Clients
Product not yet rated
Recorded On: 09/12/2019
Select the "Register" button above/to the right, then select "Watch Video" to view the tutorial.

There are really only five sources of most clients. Cultivating productive relationships with referral sources is relatively simple and can have profound results on your law firm's bottom line.

Speaker: Reid Trautz
To comment on this video, go to the Discussion tab.
Components visible upon registration.