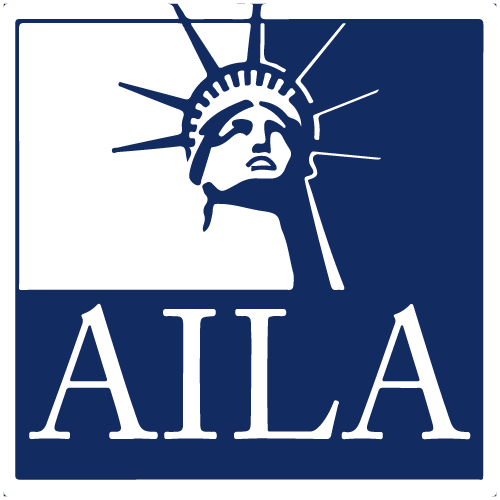 AILA University
T Visas: How to Show "Present on Account of" Trafficking
Product not yet rated
Recorded On: 08/22/2019
Select the "Register" button above/to the right, then select "Watch Video" to view the tutorial.
Learn tips for demonstrating this requirement, one of the most problematic for T visa petitioners.
Speaker: Amy Cheung
Click here to view the related resources for this video. To comment on this video, go to the Discussion tab.
Components visible upon registration.