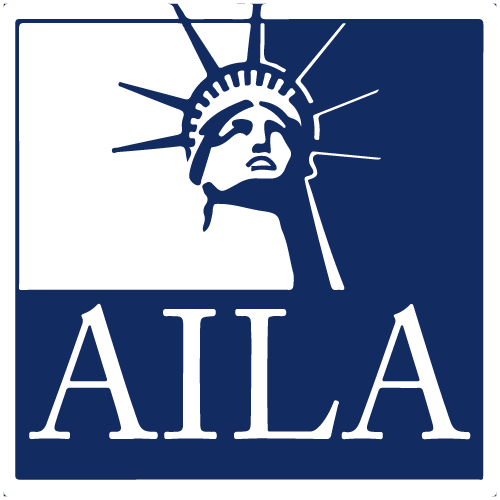 AILA University
Succession Planning for Solos: Backup Attorneys for Vacations and Emergencies
5 (5 votes)
Recorded On: 12/18/2019
Select the "Register" button above/to the right, then select "Watch Video" to view the tutorial.
This video is part of a three-video series on succession planning for solos. It will discuss backup attorneys for vacations and emergencies. You can find the other two videos here and here.

Speaker: Charity Anastasio
To comment on this video, go to the Discussion tab.

Components visible upon registration.