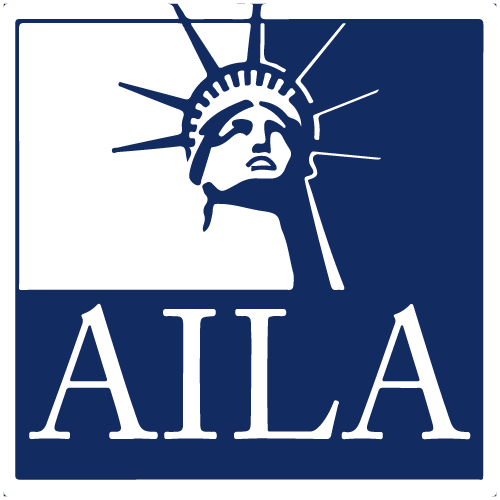 AILA University
Structure Your Day for Maximum Productivity
Product not yet rated
Recorded On: 05/16/2019
Select the "Register" button above/to the right, then select "Watch Video" to view the tutorial.
Everyone wants to be as productive as they can in their daily work. This three-minute video from AILA member Ritu Goswamy explains how to schedule your workload to take advantage of the times you are more productive and more creative, to become your most productive.
Speaker: Ritu Goswamy
To comment on this video, go to the Discussion tab.
Components visible upon registration.