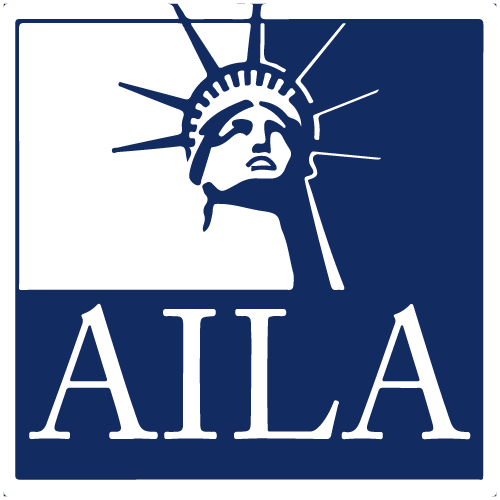 AILA University
Showing a "Qualifying Relationship" for the L-1 Visa
Product not yet rated
Recorded On: 07/25/2019
Select the "Register" button above/to the right, then select "Watch Video" to view the tutorial.
Corporate documentation that may be used to show that entities (the entity at which an individual work/worked abroad and the entity to which the individual is being transferred in the U.S.) possess the appropriate qualifying relationship (parent, subsidiary, affiliates, branch offices, joint venture).
Speaker: Mohammad Ali Syed
Click here to view the related resources for this video. To comment on this video, go to the Discussion tab.
Components visible upon registration.