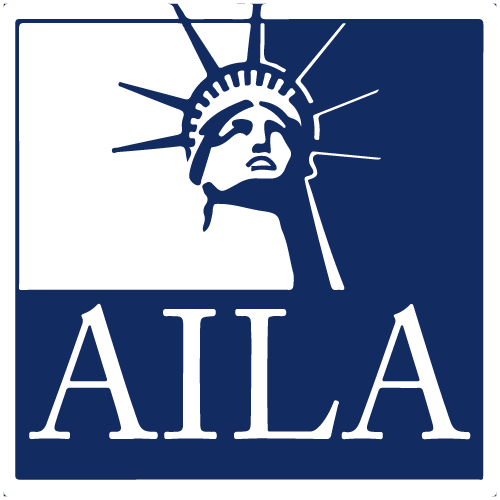 AILA University
Share AILA.org Content on Social Media
Product not yet rated
Recorded On: 01/21/2020
Select the "Register" button above/to the right, then select "Watch Video" to view the tutorial.
Do you want to start a conversation on social media about a recent policy change, or share a great AILA resource with your community? All public documents on AILA.org have social media sharing tools. Watch this video to learn how to take advantage of them.
Speaker: Laura Embree-Lowry
To comment on this video, go to the Discussion tab.
Components visible upon registration.