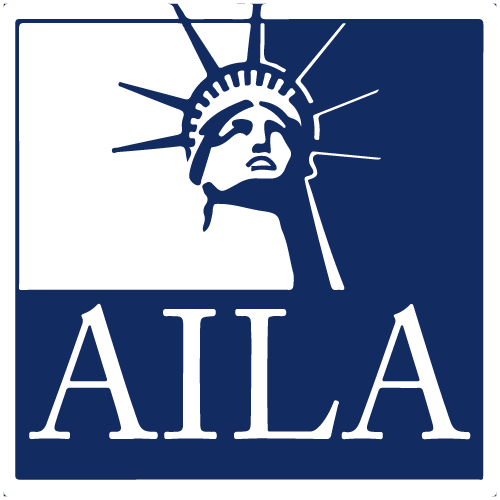 AILA University
Responding to RFEs When External Circumstances Make Them Impossible to Fulfill
4.75 (4 votes)
Recorded On: 04/24/2020
Select the "Register" button above/to the right, then select "Watch Video" to view the tutorial.
This video discusses when emergency circumstances outside your control, like the covid-19 pandemic, make it impossible to fulfill an RFE and what should you do.
Speaker: Jennifer Walker-Gates.
To comment on this video, go to the Discussion tab.
Components visible upon registration.