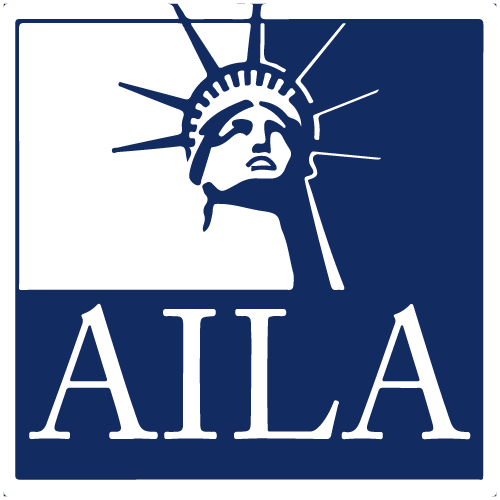 AILA University
Replying to an H-1B RFE on Specialty Occupation Challenges (4): Duties Are Specialized and Complex
5 (1 vote)
Recorded On: 12/11/2019
Select the "Register" button above/to the right, then select "Watch Video" to view the tutorial.
This video will cover how to reply to an H-1B RFE that claims the job is not a specialty occupation on the basis that it does not fulfill the requirement of subsection (4) "The nature of the specific duties are so specialized and complex that knowledge required to perform the duties is usually associated with the attainment of a baccalaureate or higher degree.".
Speaker: Nicole Simon.
To comment on this video, go to the Discussion tab.
Components visible upon registration.