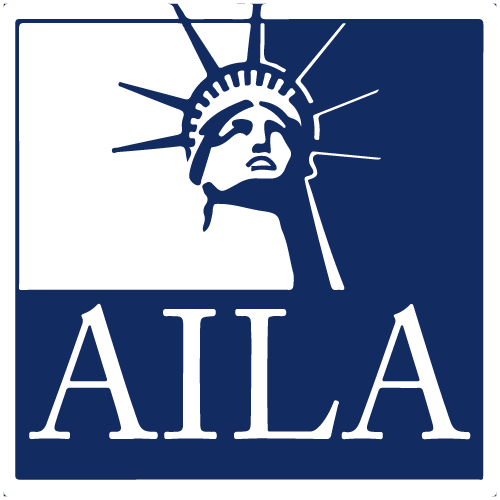 AILA University
Replying to an H-1B RFE on Specialty Occupation Challenges (3): Employer Normally Requires a Degree
5 (1 vote)
Recorded On: 12/11/2019
Select the "Register" button above/to the right, then select "Watch Video" to view the tutorial.
This video will cover how to reply to an H-1B RFE that claims the job is not a specialty occupation on the basis that it does not fulfill the requirement of subsection (3) "The employer normally requires a degree or its equivalent for the position.".
Speaker: Nicole Simon.
To comment on this video, go to the Discussion tab.
Components visible upon registration.