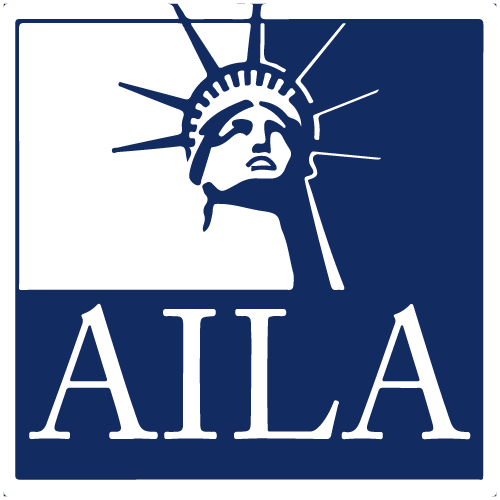 AILA University
Private Actors in Asylum Claims Post-Matter of A-B-
3.33 (3 votes)
Recorded On: 06/15/2019
Select the "Register" button above/to the right, then select "Watch Video" to view the tutorial.
This video discusses particular social groups in asylum claims, with a specific focus on Matter of A-B- and private actors.
Speaker: Evangeline Abriel
To comment on this video, go to the Discussion tab.
Components visible upon registration.