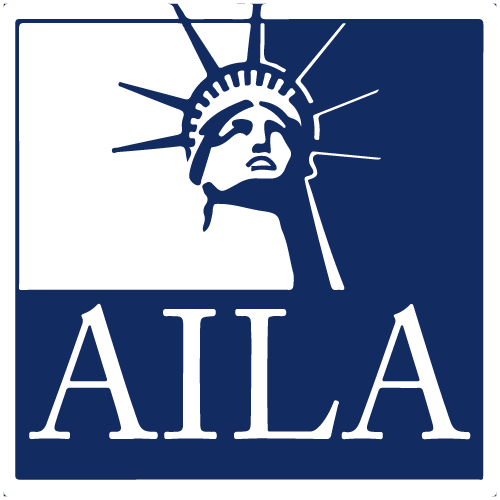 AILA University
Preparing the DS-160
5 (6 votes)
Recorded On: 09/03/2019
Select the "Register" button above/to the right, then select "Watch Video" to view the tutorial.
Get tips on how this electronic form can be prepared for your client and your client's responsibility to submit to the consulate.
Speaker: Stephen Pattison

Click here to view the related resources for this video. To comment on this video, go to the Discussion tab.
Components visible upon registration.