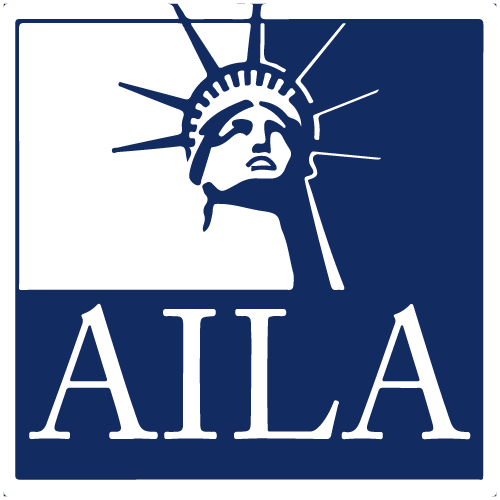 AILA University
Picking a Forms Program
5 (1 vote)
Recorded On: 12/20/2019
Select the "Register" button above/to the right, then select "Watch Video" to view the tutorial.
Comparing costs, value, what best fits your type of practice? Can you get by with a basic program or do you want a cloud based program? Are you and your staff able to use the more technological programs? Is tech support available easily?.
.
Speaker: Ann Cun.
To comment on this video, go to the Discussion tab.
Components visible upon registration.