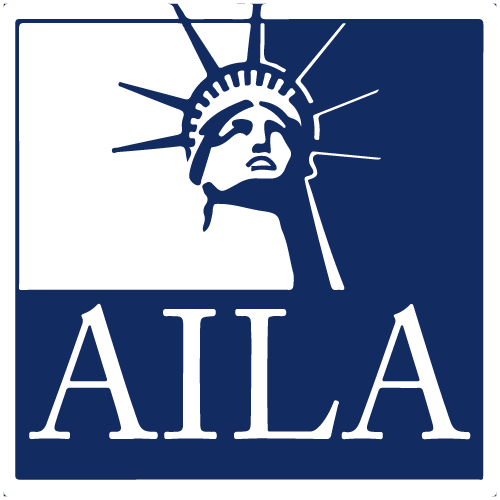 AILA University
Options When a Client Can't Travel Before Their Immigrant Visa Expires
4 (8 votes)
Recorded On: 04/23/2020
Select the "Register" button above/to the right, then select "Watch Video" to view the tutorial.
What can you do if your client was issued an immigrant visa and will not be able to enter the U.S. by the deadline?
Speaker: Sandra Sheridan Reguerin
To comment on this video, go to the Discussion tab.
Components visible upon registration.