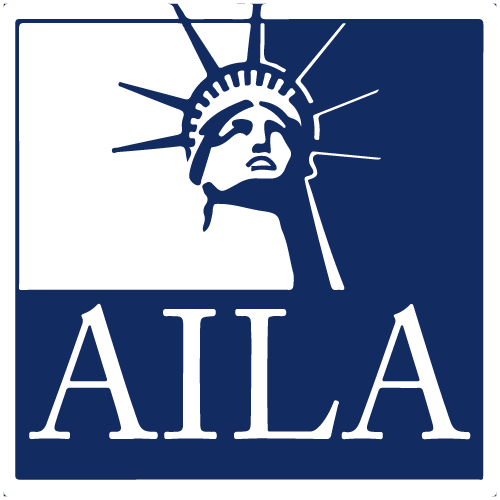 AILA University
Nadi Shodhana (Alternate Nostril Breathing) with Danielle Polen
Product not yet rated
Select the "Register" button above/to the right, then select "Watch Video" to view the tutorial.
This mindfulness practice meditation, guided by Danielle Polen, leads viewers through a cleansing breathing exercise that is designed to bring balance to the two sides of the body and the two hemispheres of the brain. This was originally part of the 2021 Lawyer Well-Being Week daily meditations.
Speaker: Danielle Polen
To comment on this video, go to the Discussion tab.
Components visible upon registration.