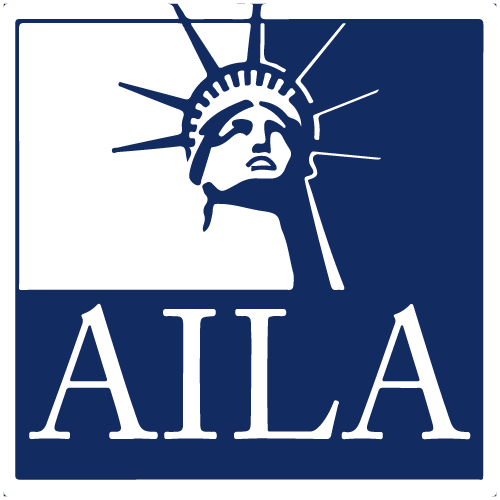 AILA University
LCA Requirements for H-1B Employees Working Remotely
3.75 (4 votes)
Recorded On: 04/22/2020
Select the "Register" button above/to the right, then select "Watch Video" to view the tutorial.
What needs to be done to meet the requirements of the Labor Certification Application for H-1B beneficiaries who work remotely?
Speaker: Tejas Shah.
To comment on this video, go to the Discussion tab.
Components visible upon registration.