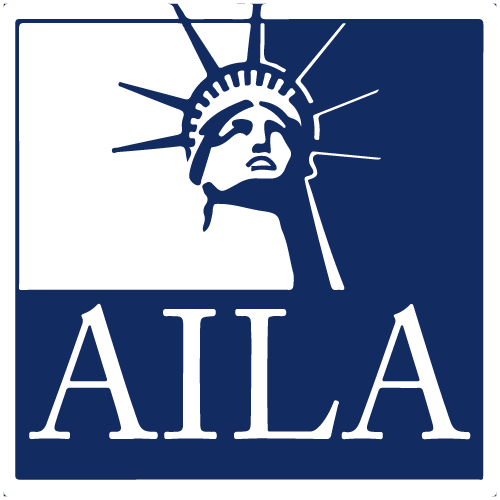 AILA University
Laughter Yoga Meditation with Diana Santos
Product not yet rated
Recorded On: 01/19/2021
Select the "Register" button above/to the right, then select "Watch Video" to view the tutorial.
Laughter yoga meditation helps the immune system and relaxes us. At the start of January, the Lawyer Well-Being Committee had a roundtable that celebrated social well-being through BINGO and laughter meditation. Here is the meditation for you to enjoy and use in your daily life.
Speaker: Diana Santos
To comment on this video, go to the Discussion tab.
Components visible upon registration.