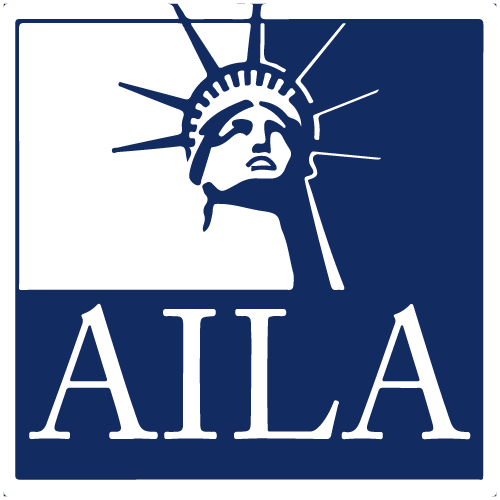 AILA University
L-1A Filing (USCIS vs. CBP)
4.5 (2 votes)
Recorded On: 07/25/2019
Documents and forms that need to go with this filing in a basic case, what color to print each part, where to file, who else to serve.
Speaker: Mohammad Ali Syed
Click here for the video resources. To comment on this video, go to the Discussion tab.
Components visible upon registration.