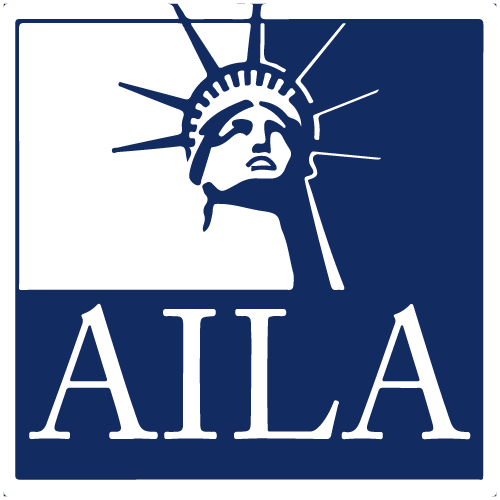 AILA University
Ideas for Proving the Abuser's Status in a VAWA Case
5 (3 votes)
Recorded On: 10/15/2019
Select the "Register" button above/to the right, then select "Watch Video" to view the tutorial.
DV survivors don't always have copies of their abuser's documents to show they are U.S. Citizens or LPRs. What are some other examples of evidence you can provide to meet your burden? Can USCIS confirm an abuser's status for you?
Speaker: Kursten Andrea Phelps.
To comment on this video, go to the Discussion tab.
Components visible upon registration.