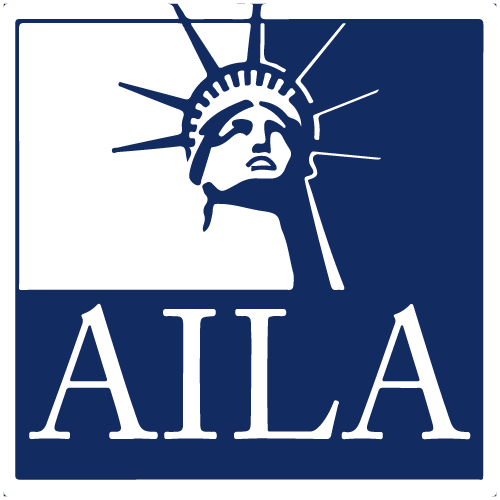 AILA University
How to File a Mandamus Action
4.44 (9 votes)
Recorded On: 10/11/2019
Select the "Register" button above/to the right, then select "Watch Video" to view the tutorial.
Have a long-delayed immigration matter? This video will explain the basics of filing a mandamus action in federal court.
Speaker: Ron Klasko.
To comment on this video, go to the Discussion tab.
Components visible upon registration.