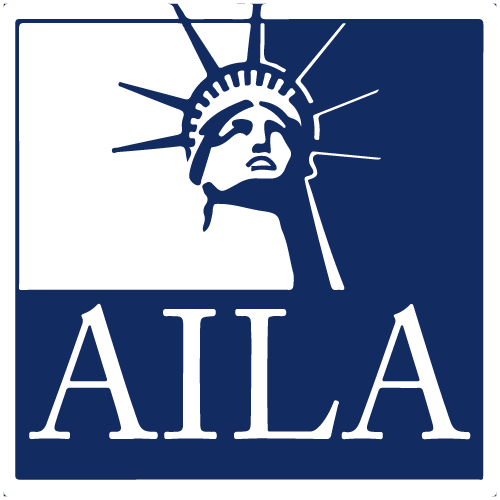 AILA University
How to Effectively Enhance Law Firm Profitability
0 (1 vote)
Recorded On: 10/10/2019
Select the "Register" button above/to the right, then select "Watch Video" to view the tutorial.
This video discusses the three ways to effectively enhance profitability: 1) increase the fees you charge, 2) increase the number of clients you serve by increasing your marketing and business development efforts, or 3) improve efficiency by increasing productivity and reducing costs of doing business.

Speaker: Reid Trautz
To comment on this video, go to the Discussion tab.

Components visible upon registration.